Incoming Boeing Co. chief David Calhoun plans to leave his post at Blackstone Group Inc. and the private equity giant expects to name a replacement in the coming months, according to a person with knowledge of the matter.
"Putting in place a world-class leader like Dave at the helm of Boeing is good for the company and important to the country," Blackstone Chairman Steve Schwarzman said Tuesday in a statement. "His experience driving growth across Blackstone's diverse portfolio speaks to his unusual capabilities as a CEO, which will serve him well in this complex situation."
Calhoun, 62, has been Boeing's chairman since October, and will take the reins on Jan. 13, the Chicago-based planemaker said Monday. Calhoun has been a senior managing director and head of Blackstone's private equity portfolio operations team.
After mismanaging the aftermath of two fatal crashes, Dennis Muilenburg resigned as chief executive officer, Boeing said. Chief Financial Officer Greg Smith will serve as interim CEO during a brief transition period, "while Calhoun exits his non-Boeing commitments."
A former top executive at General Electric Co. and Nielsen Holdings Plc, Calhoun joined Blackstone in 2014 with an expertise in operations.
Source: Bloomberg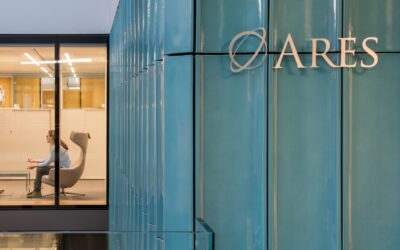 Abu Dhabi-based real estate firm, Aldar Properties, said it has bought the developer behind the...
read more