Despite Covid-19, the Dutch lower-mid market firm is on track to reach the fund's €575m hard cap in the 'coming months'
Dutch private equity firm Avedon Capital Partners has amassed €500m for its third fund, regulatory filings show. Launched in February, Avedon Growth Capital Fund IV is the firm's biggest so far and is also 65% larger than its predecessor, which closed in 2017 at €300m.
The fund is on track to reach its hard cap of €575m in the "coming months", a person familiar with the firm told Private Equity News. 
The fund was raised at a time when private equity fundraising was severely impacted by the Covid-19 pandemic. In the first six months of this year, 38 funds in Europe raised €19.6bn, down from €40.4bn in the same period in 2019 across 49 vehicles, according to data provider PitchBook.
Avedon Capital Partners focuses on the lower mid-market in the Benelux region and in Germany, targeting companies with enterprise values between €15m and €150m. It typically invests €10m to €40m in companies in the business services, software and technology, consumer and leisure and industrial sectors, according to the firm's website.
Avedon Capital Partners was founded in 2003 as part of Dutch bank NIBC and spun out in 2011. With €500m in assets under management across 10 portfolio companies, the firm has offices in Amsterdam and Düsseldorf and a team of 14 investment professionals.
Recent investments include Kinly, a video conferencing service Avedon acquired in 2017, and Brand Masters, a Dutch consumer & leisure business it invested in last year.
Source: Private Equity News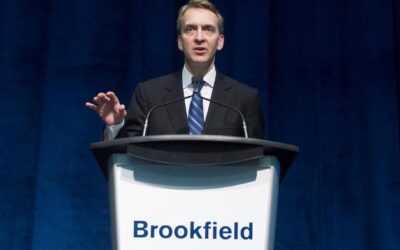 Brookfield Asset Management Inc. is exploring a sale of its life-sciences real estate portfolio,...
read more