US mid-market firm Levine Leichtman Capital Partners (LLCP) has held a final close for its second Europe-dedicated private equity fund at €463m.
The vehicle is a major step up from the firm's predecessor fund, which closed at €100m in 2015 and, so far, has made four investments.
Europe II fund has already completed one investment and has two additional investments under contract, the firm said in a statement.
LLCP has been investing in Europe since 2011, when it opened an office in London, and then another in Hague, in 2015 and Stockholm in 2019. The firm has been expanding in the continent. In January this year, the firm made two appointments to bolster its European investment team.
"Our firm is very enthusiastic about the investment environment across Europe," John O'Neill, head of European fund investments at LLCP, said.
"In the coming years we expect to continue building our European origination and investment operations, reflecting our commitment to supporting industry-leading middle-market companies in this important market," he added.
Headquartered in California, LLCP currently runs $7bn of assets. Since inception in 1984, the firm has managed approximately $11bn of capital across 14 funds. Main targeted sectors are consumer, business services, healthcare, education and light manufacturing.
Its latest fund, Levine Leichtman Capital Partners VI, closed in 2018 raising $2.5bn.
Source: Private Equity News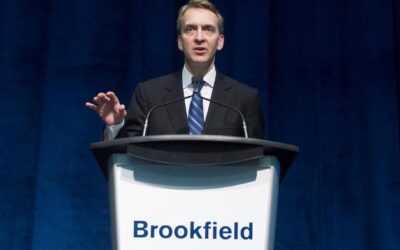 Brookfield Asset Management Inc. is exploring a sale of its life-sciences real estate portfolio,...
read more