Madrid-based private equity firm Alantra has acquired a 49% stake in Indigo Capital, a pan-European private debt asset manager.
Financial terms of the deal were not disclosed. The investment will further diversify Alantra's offering, while aims to help Indigo consolidate its position in the French sponsorless market and to accelerate its growth in Italy and other European geographies, the firms said in a joint statement.
Jacobo Llanza, Alantra Asset Management's chief executive said the deal offers "multiple synergies" and will accelerate the firm's plan "to create a leading private debt group in Europe."
Founded 20 years ago and based in Paris, Indigo specialises in the provision of private bonds and preferred equity to European mid-market businesses worth between €20m and €300m. Since its inception, the firm has completed more than 50 transactions and 31 divestments. Indigo has also raised more than €800m in funds, including its latest vehicle, a second debt fund recently closed at €300m.
Following the completion of the deal, Alantra will have more than €1bn of assets under management covering different private debt strategies, including senior debt, unitranche and private bond solutions to corporates and long-term flexible financing for real estate companies, the firm said in a statement.
"[This transaction] will provide the financial means and institutional support of a partner with a proven experience to develop international and diversified businesses while guaranteeing the long-term independence of Indigo," Monique Deloire, chief executive of Indigo Capital, noted.
This is the second deal of this type this week and follows PineBridge's move to diversify its activities with the acquisition of UK-based private equity real estate fund manager Benson Elliot Capital Management.
Source: Private Equity News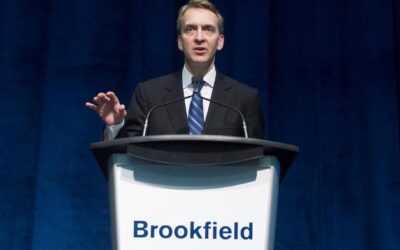 Brookfield Asset Management Inc. is exploring a sale of its life-sciences real estate portfolio,...
read more