London-based Apax Partners has pocketed a return multiple of over four times (4.2x) on the sale of its majority stake in Texas-headquartered software company ECI Software Solutions to Leonard Green & Partners. The exit has also generated an internal rate of return of 55%, a market announcement has revealed.
According to the terms of the deal, Carlyle, which had a minority shareholding, will fully exit while Apax will retain a minority stake in ECI. Apax was contacted and declined to provide details on the new shareholding structure or the value of the transaction.
ECI provides cloud-based business management software solutions for small and medium-sized companies in the distribution, field services, construction and manufacturing industries.
Apax first invested in the company in 2017 and has since supported it with 15 add-on acquisitions so the business could grow internationally. Today, the company, which has 1,700 employees, serves over 22,000 customers globally across its offices in the US, Canada, Mexico, England, the Netherlands, and Australia.
The acquirer, Leonard Green, was not immediately available for comment. The Los Angeles-based firm focuses on market-leading companies with growth potential, according to its website.
Since its inception, in 1989, the firm has raised $40bn and invested in over 100 companies in the form of traditional buyouts, going-private transactions, recapitalisations, growth equity, and selective public equity and debt positions. Last year, LGP raised nearly $15bn for two new funds.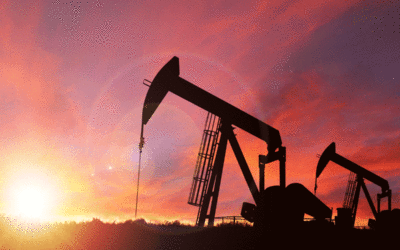 The value of oil company shares owned by UK public pension funds has fallen by £2bn in less than...
read more