Granules India, which has been on the block for a while may have found a buyer in large private equity firm Carlyle Group, which has been active on pharma investments, three independent sources with direct knowledge of the acquisition told CNBC.
They suggested that Carlyle is in advanced stages to acquire Granules India for around $1 billion. Carlyle is expected to buy promoter shares which will trigger an open offer to acquire additional stake from others. Carlyle recently acquired Sequent Scientific and bought a minority stake in Piramal Pharma.
Granules India has been exploring options to sell stake due to favourable valuations and succession issues. The company is into active pharmaceutical ingredients (APIs) and contract research and manufacturing (CRAMS).
Granules India did not comment on CNBC's query on the deal development. PE firm Carlyle declined to comment.
Source: CNBC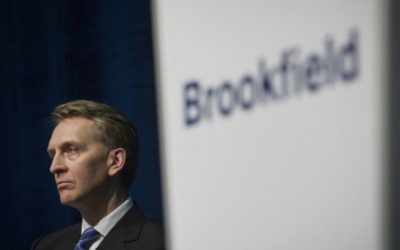 Hammerson has agreed to sell its retail parks to Canadian private equity firm Brookfield, after a...
read more