Premium coffee maker illycaffe said on Thursday it completed the sale of a 20% of its capital to U.S. private equity firm Rhone Capital, adding that future expansion could also entail an initial public offering.
The transaction with Rhone Capital is aimed at speeding up the group's future growth and marks the opening up of illycaffe's capital to a non-family investor for the first time since its foundation in 1933.
Illy, run by the family that founded the roaster in the city of Trieste in the 1930s, has been expanding its network of cafes on shopping streets and in museums, pushing it into a market dominated by Starbucks Corp. in the U.S. The company also has been expanding online sales. Illy had sales of 521 million euros in 2019 and operates in more than 140 countries.
Internet sales grew by double digits in 2019 compared with a year earlier in all main markets, including the U.S., according to a company statement.
Illycaffe was advised by Goldman Sachs International, Studio Sabelli Benazzo and by Studio Gattai, Minoli, Agostinelli and Partners, according to a statement by both parties. Rhône was advised by Credit Suisse, Chiomenti Studio Legale and Paolo Montironi. 
Source: Reuters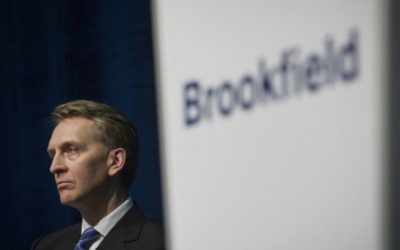 Hammerson has agreed to sell its retail parks to Canadian private equity firm Brookfield, after a...
read more