Midcap IT company Mphasis is down over 3 percent in trade on Thursday because of the concerns around the deal that is taking place.
Carlyle is a key contender and a lot of companies, which have been in the fray for the $ 3 billion transaction, could have step aside especially because of the valuations. The expectations from the seller Blackstone side have been on the higher side.
On the other hand, it is a large ticket size, but Carlyle has been aggressive on India and is only bidder for this particular company.
Source: CNBC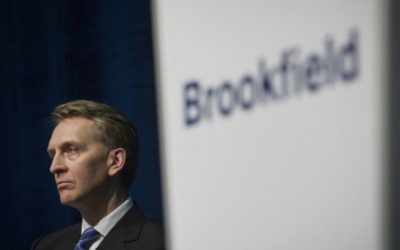 Hammerson has agreed to sell its retail parks to Canadian private equity firm Brookfield, after a...
read more