The Carlyle Group is planning to raise $6bn for its ninth US real estate fund, according to an investor.
The Pennsylvania Public School Employees' Retirement System (PSERS) said in a meeting document that it has approved a $200m commitment to the Carlyle Realty Partners IX fund.
Hamilton Lane, the pension fund's investment consultant, said Carlyle plans to have a first close for the fund in June of this year and a final close 18 months thereafter.
Carlyle's eighth US real estate fund raised $5.5bn in September 2018.
The latest fund will invest in multifamily, single-family rental, active adult/age-restricted housing, life science office and industrial assets ranging from $10m to $40m.
Carlyle did not respond to a request for comment.
Source: Real Assets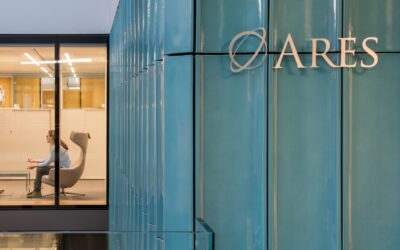 Abu Dhabi-based real estate firm, Aldar Properties, said it has bought the developer behind the...
read more