Vendis Capital has sealed a €290m sale of Belgian teeth, mouth and skincare products business Sylphar to EQT portfolio business Karo Pharma.
The private equity house bought Sylphar in 2017 from Concordia. The company was formed in 2007 by company CEO Robin List, who remains an investor.
Get the week's top news delivered directly to your inbox – Sign up for our newsletter
Sylphar's brands include Nutravita, Alpha Foods, Remescar and iWhite.
Vendis said that since its investment Sylphar had expanded its digital presence, its category of products and its geographic footprint.
Bolt-on acquisitions included Nutravita in 2018 and Alpha Foods in 2020.
EQT bought Sweden's Karo Pharma two years ago in a $694m deal. The business develops and markets products for pharmacies and other areas of the healthcare sector.
Source: Alt Assets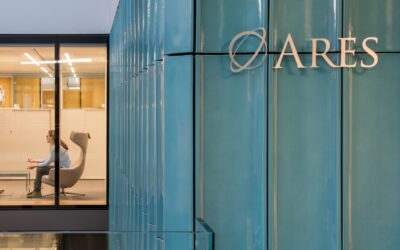 Abu Dhabi-based real estate firm, Aldar Properties, said it has bought the developer behind the...
read more