Sweden-based private equity fund EQT said it had made a cash offer for the remaining shares in Swedish biopharmaceuticals group Karo Pharma.
EQT currently owns 86% of Karo Pharma.
The total value of the offer is $215.15m, valuing Karo Pharma at $1.6bn, EQT subsidiary Karo Intressenter said in a statement.
Get the week's top news delivered directly to your inbox – Sign up for our newsletter
The news of the offer sent shares in Karo Pharma up 17%, corresponding to the bid level's premium to the shares' closing price.
EQT is a purpose-driven global investment organization with more than €70bn in assets under management, across 27 active funds. EQT has portfolio companies in Europe, Asia-Pacific and the Americas with total sales of approximately €29bn and more than 175,000 employees. EQT works with portfolio companies to achieve sustainable growth, operational excellence and market leadership.
Karo Pharma sells and markets a portfolio of everyday healthcare products that help prevent illnesses and treat health problems. The portfolio consists of original brands with strong market positions and comprises both prescription drugs (Rx) as well as consumer products (OTC) within six distinct categories – Pain, Cough & Cold, Dermatology, Intimate Care, Footcare, Speciality products, and Wellness.
Source: Reuters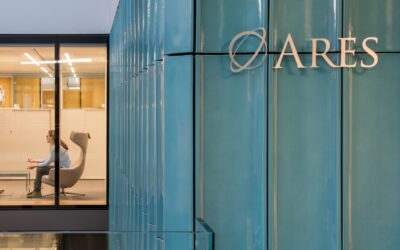 Abu Dhabi-based real estate firm, Aldar Properties, said it has bought the developer behind the...
read more