Sphera, a portfolio company of Blackstone, is to acquire the Germany-based Riskmethods, a software company specialising in SCRM.
Sphera, a global provider of ESG performance and risk management software, data and consulting services, and a portfolio company of Blackstone, is to acquire Riskmethods, a Munich, Germany-based, software company specialising in supply chain risk management (SCRM).
Founded in 2013, Riskmethods' software as a service (SaaS) solution harnesses cutting-edge artificial intelligence (AI), big data and machine learning to protect its customers' supply chain networks.
Get the week's top news delivered directly to your inbox – Sign up for our newsletter
With global companies operating in a world of disruption and turbulence – pandemics and climate change, to name a few – Riskmethods offers real-time SCRM solutions that enable businesses to proactively manage potential supply chain risks and comply with emerging operational and ESG regulations. 
The company's SCRM software solution is a robust tool for managing risk in increasingly complex supply chains, as well as handling ever-expanding regulatory compliance.
Its software platform collects supplier data and real-time information, distinguishes critical signals from "noise" and provides users with detailed status of suppliers, so they can prevent business disruption risk before it materialises and achieve supply chain transparency.
Source: Private Equity Wire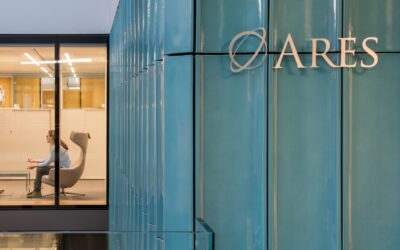 Abu Dhabi-based real estate firm, Aldar Properties, said it has bought the developer behind the...
read more