Biffa Plc has agreed to be taken over by private equity firm Energy Capital Partners (ECP) in a deal valuing the British waste-management company at about $1.41bn.
The 410 pence per share deal, which comes nearly three months after Biffa first announced that it was approached by ECP, will be backed by the board, Biffa said in a statement, adding that it considers to terms to be "fair and reasonable".
With public pressure mounting to reduce global waste, companies around the world have committed to improve recycling and reduce carbon emissions, boosting their credentials with investors and the general public.
Get the week's top news delivered directly to your inbox – Sign up for our newsletter
Biffa's board had previously evaluated the proposal as well as the risks the company faces, including the current status of discussions between HMRC and the company.
Viridor is owned by U.S. private equity firm KKR and Reuters in October had reported that KKR had hired investment bank UBS to sell its waste and recycling subsidiary.
London-listed Biffa expects synergy opportunities of at least 10 million pounds to be delivered within a period of 12-18 months from completion, which is expected no earlier than August.
"The addition of Viridor's 85 million-pound collections revenues builds on the group's strong track record as the leading market consolidator in the highly fragmented Industrial and Commercial collections market," Biffa Chief Executive Michael Topham said.
Early last year, British water utility Pennon had sold its waste-management business Viridor to KKR for around $6bn.
Source: Reuters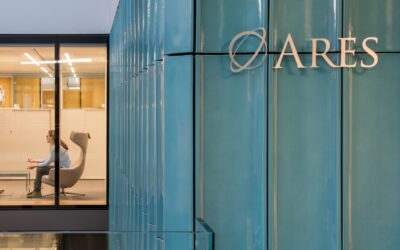 Abu Dhabi-based real estate firm, Aldar Properties, said it has bought the developer behind the...
read more