GTCR is setting a higher goal for its latest flagship buyout fund despite a challenging fundraising environment.
The Chicago-based firm is targeting $9.5bn for GTCR Fund XIV, which will take control positions in companies across the healthcare, business services, financial services and technology industries, according to documents prepared for Maine Public Employees Retirement System.
Get the week's top news delivered directly to your inbox – Sign up for our newsletter
The buyout manager is looking to raise a fund that is nearly 27% larger than its predecessor as more institutional investors wrestle with overallocations to private equity.
Founded in 1980, GTCR is a leading private equity firm focused on investing in growth companies in the Financial Services & Technology, Growth Business Services, Healthcare and Financial Services & Technology, Technology, Media & Telecommunications.
The Chicago-based firm pioneered The Leaders Strategy™ – finding and partnering with management leaders in core domains to identify, acquire and build market-leading companies through transformational acquisitions and organic growth. Since its inception, GTCR has invested more than $20 billion in over 250 companies.
Source: WSJ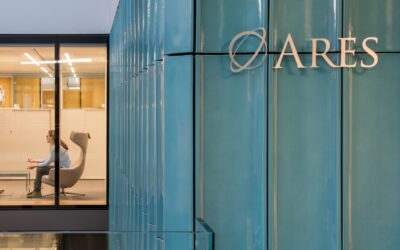 Abu Dhabi-based real estate firm, Aldar Properties, said it has bought the developer behind the...
read more