PE Insights Benelux
The 5th edition of the leading Private Equity conference in Amsterdam
Amsterdam
"One of the things that is extremely important is to establish the relationship and generate trust in-person"
– Serge Devieux of IFC – Asset Management Company
The Conference
Expect to network with the leading players of the industry. Our Private Equity event in Amsterdam will be the perfect place to meet LPs, GPs, and PE/VC Target Companies. See you there?
1:1 CAPITAL INTRODUCTIONS
Joining us?
Our regional focus will connect you to the key player of your sector. We can help you meet the right partners.
Past Speakers
Attending the Conference means you'll be hearing insights from the leading experts of PE in the Benelux region. Find out who's attending.
Find the right ticket for you
Learn more about the pricing to attend the conference.
Why you have to be there
No matter if you are a Limited Partner, General Partner, PE/VC Target Company or a Service Provider, we will make your experience tailored to answer your needs.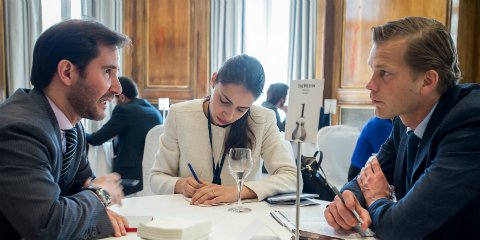 Capital Introductions
We can organise 1:1 meetings for you, where we'll match the relevant players according to your profile and preferences.
Speed Networking
What if in less than 20 minutes you were able to meet, introduce, and pitch your firm to more than 15 people? Well, now you can.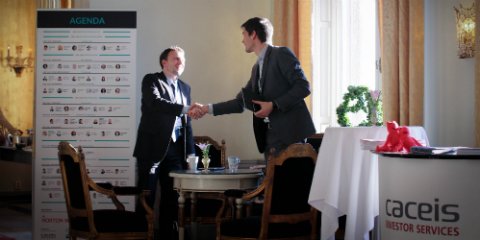 Tailored Solution
If you are looking for a specific package to expand your personal and brand reach, we will create a solution for your needs.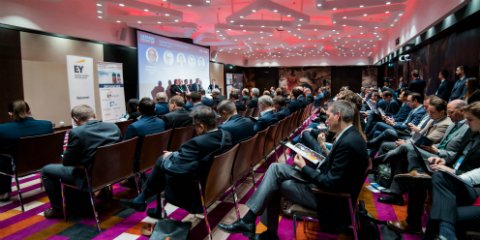 Insights & Panels
With over 13 different panels to choose from, our speakers will share on&off stage their experience and insights about the industry.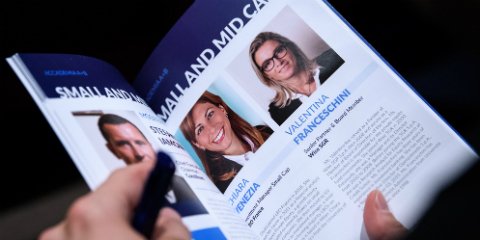 Delegate List
Not only you'll be featured in the delegate list, as well as we'll receive prior to the conference so you can prepare your networking.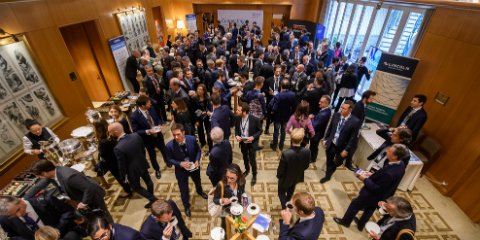 Perfect Mix
The focus is entirely directed to Networking, expect to find a perfect balance between LPs, GPs, and PE/VC Target Companies.
We aim to set the pace for rethinking capital markets and economies anywhere and everywhere. This Private Equity Insights has boosted and made it possible for us to reach new markets. Thanks to the team – great job.
Bogdan Gogulan, CEO & Managing Partner
NewSpace Capital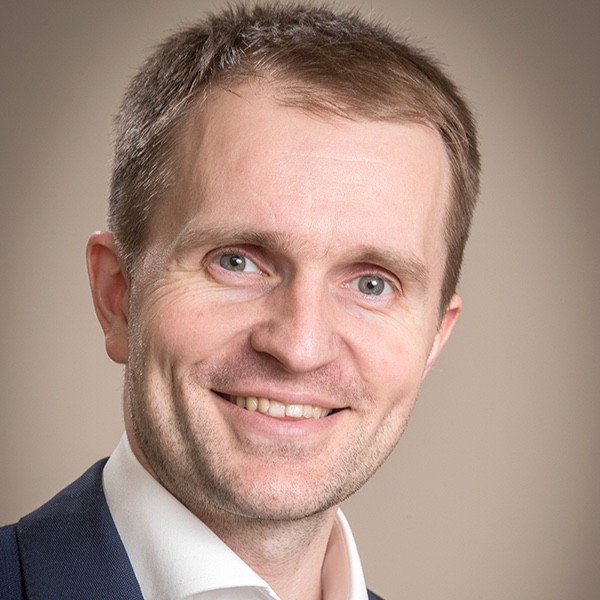 Working with Private Equity Insights has been a complete breath of fresh air. Not only did they deliver on the SLA that enabled us to meet our business objectives, the staff were affable, attentive and competent.
Steffen Pauls, Founder and CEO
Moonfare
There is a "space rush", so it is the best time to invest into space "picks and shovels". Therefore, we go into supply chain and applications – the technologies that enable space ecosystem and make it useful to the customers on Earth.
Bogdan Gogulan, CEO & Managing Partner
NewSpace Capital The Sponsors
Thanks to our Sponsors we can bring you a better experience. Find who are the main sponsors of this year's event.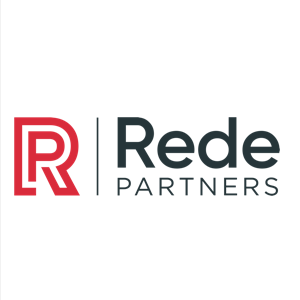 The Partners
We partner with the local most relevant assocations and entities that give us a better understanding of how the market is performing. Discover this year's partners.
PE News of the Benelux region
Stay updated and read about the recent private equity news within the Benelux region.
Goldman Sachs' asset management unit has agreed to buy Dutch insurer NN Group's investment...
read more
Ready to join us at the Conference?