Agenda
PE Insights Benelux 2020
Find out all the speakers and topics being discussed on the 19th of March in Amsterdam.
08:45AM – 09.25AM   | Registration & Welcoming Breakfast
An introduction by our CEO to kickstart the conference
Benelux Private Equity Outlook
Global geo-political and Economic developments to watch
Women in Private Equity
Moderated by Tjarda Molenaar, Managing Director at Dutch Private Equity & Venture Capital Association (NVP)
How female leadership can reshape the PE landscape
11:00AM – 11.30AM   | Morning coffee break
SPONSORED BY
GP Fundraising
Moderated by Hylke Hertoghs, Associate Principal at Rede Partners
Executing a Successful Fundraising Round
Value Creation Strategies
LP/GP Dynamics – How to build trust?
SPONSORED BY
SPONSORED BY
People and Culture: Alignment, Engagement & Disclosure
1:00PM – 2:20PM   |   Lunch
Early Stage Investments
Moderated by Jaber Tannay, Vice President at Corum Group
VC & Growth
4:00PM – 4:30PM   |  Afternoon Coffee Break
Achieving the Highest Exit Multiple in Benelux
Charly Zwemstra
Managing Partner
5:30PM – 7:00PM   |  Cocktail Reception
Questions about our Agenda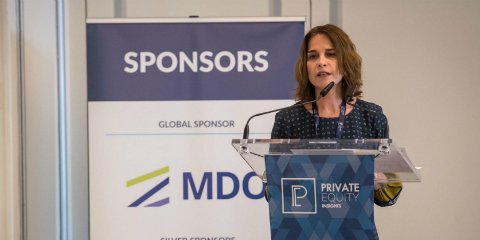 I want to speak in a panel
If you would like to hear about opportunities on speaking at our events, get in touch.
I want to suggest a topic
If you would like to suggest a hot topic in the market please do not hesitate to reach out.
I want to attend
Find more details about the right ticket for you and you'll be able hear all these speakers.
Get In Touch
If you have any enquiries, our team will be able to help. Submit the form below and we'll make sure to get back to you within the next 48 hours.