Agenda
PE Insights DACH, September 2023
Find out all the speakers and topics being discussed in Munich
Questions about our Agenda
Speaker opportunities
If you would like to hear about opportunities on speaking at our events, get in touch.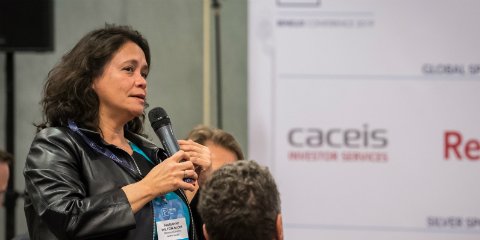 Suggest a topic
If you would like to suggest a hot topic in the market please do not hesitate to reach out.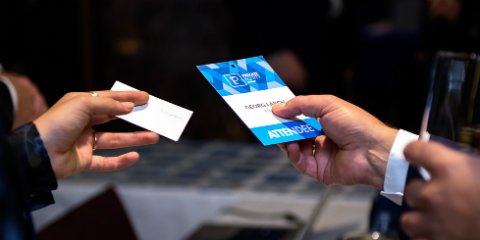 I want to attend
Find more details about the right ticket for you and you'll be able to attend our events.
Ready to join us at the conference?
Would you like to speak to someone?
If you have any enquiries regarding this event, please let us know how we can help you and our team will make sure to reach out within the next 24h – 48h.