Agenda
PE Insights Iberia 2020
Find out all the speakers and topics being discussed on the 7th of September in Madrid.
08:45AM – 09.25AM   |   Registration & Welcoming Breakfast
 Opening by PE Insights
Intro by Jason R. Sotero, CEO at Private Equity Insights
Our CEO will kickstart the conference explaining how the day will occur
Highlights of the Year – Keynote Address
Highlights of the Year
SPONSORED BY
Economic Outlook and Impact on Investment Strategies – Which Strategies Will Work Best?
Moderated by Alejandra Moore Mayorga, Founder and Managing Director at Grupo Albión
SPONSORED BY
´
LP Perspective – What drives their portfolio strategy?
Moderated by Paul Denning, Founder & CEO at Denning & Company
11:00AM – 11.30AM   |   Morning Coffee Break
SPONSORED BY
Regulatory Landscape & How Fund Domiciles are Servicing their Clients  
Keynote by Martin Vogel, CEO at MDO Management Company
SPONSORED BY
Keynote: Spain, key destination for international investors
By María Jesús Fernández, Executive Director at ICEX-Invest in Spain
SPONSORED BY
Fundraising in Iberia – Executing a successful fundraising round
Moderated by Manuel Garcia-Riestra, Partner at Alter Legal
SPONSORED BY
Early Stage Investments: VC & Growth
1:00PM – 2:20PM   |   Lunch
SPONSORED BY
Value Creation Strategies 
– Operational Excellence and Buy and Build Strategies
Moderated by Santiago Lardies, of Counsel at Bird and Bird
Luis Gonzalez
Principal, Private Equity - Europe
How private equity firms are creating value through digital transformation
4:00PM – 4:30PM   |   Afternoon Coffee Break
SPONSORED BY
Exits
Moderated by Alejandra Moore Mayorga, Founder and Managing Director at Grupo Albión
Achieving the Highest Exit Multiple in Iberia
Closing Remarks: What to expect from PE in the next 10 years
5:30PM – 7:00PM   |   Cocktail Reception
Questions about our Agenda
I want to speak in a panel
If you would like to hear about opportunities on speaking at our events, get in touch.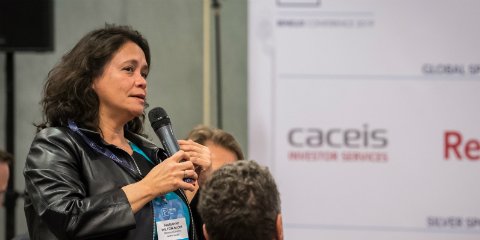 I want to suggest a topic
If you would like to suggest a hot topic in the market please do not hesitate to reach out.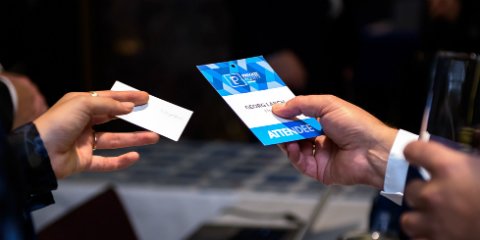 I want to attend
Find more details about the right ticket for you and you'll be able hear all these speakers.
Get In Touch
If you have any enquiries, our team will be able to help. Submit the form below and we'll make sure to get back to you within the next 48 hours.