Agenda
PE Insights Poland & CEE 2023
Find out all the topics being discussed May 23, 2022 in Warsaw.
Questions about our Agenda
Sponsor our Event
If you would like to hear about how showcase your exceptional value to our community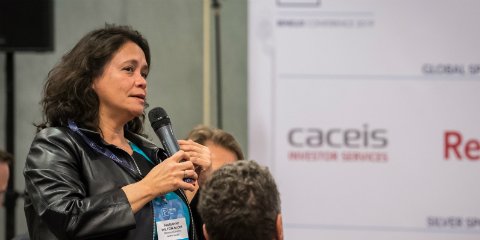 Suggest a topic
If you have a topic in mind on the industry that touches your day-to-day challenges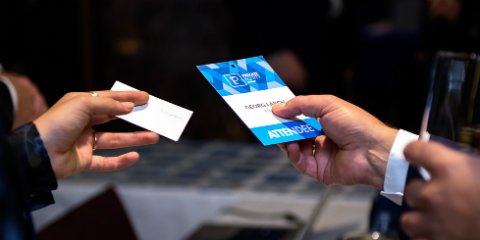 I want to attend
Find more details about the right ticket for you and you'll be able to attend our events.
Get In Touch
If you have any enquiries, our team will be able to help. Submit the form below and we'll make sure to get back to you within the next 48 hours.