PE Insights Poland & CEE
The 8th edition of the leading Private Equity conference in Warsaw
Hotel InterContinental, Warsaw
April 27th, 2021
The Conference
Expect to network with the leading players of the industry. Our Private Equity event in Warsaw will be the perfect place to meet LPs, GPs, and PE/VC Target Companies.
See you there?
Limited & General Partners
1:1 CAPITAL INTRODUCTIONS
Joining us?
Our regional focus will connect you to the key player of your sector. We can help you meet the right partners.
Past Speakers
Attending the Conference means you'll be hearing insights from the leading experts of PE in the Poland & CEE region. Find out who's attending.
PE News of the CEE region
Stay updated and read about the recent private equity news within the CEE region.
Warsaw-based private equity firm Abris Capital Partners has bought the entire shareholding in...
read more
Find the right ticket 
Learn more about the pricing to attend the conference.
Why you have to be there
No matter if you are a Limited Partner, General Partner, PE/VC Target Company or a Service Provider, we will make your experience tailored to answer your needs.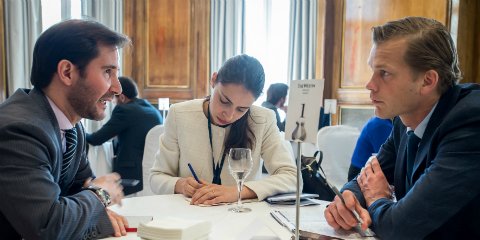 Capital Introductions
We can organise 1:1 meetings for you, where we'll match the relevant players according to your profile and preferences.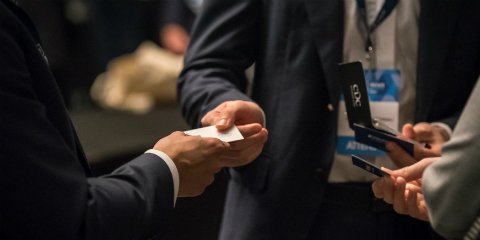 Speed Networking
What if in less than 20 minutes you were able to meet, introduce, and pitch your firm to more than 15 people? Well, now you can.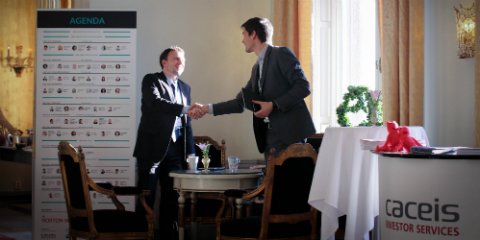 Tailored Solution
If you are looking for a specific package to expand your personal and brand reach, we will create a solution for your needs.
Insights & Panels
With over 13 different panels to choose from, our speakers will share on&off stage their experience and insights about the industry. 
Delegate List
Not only you'll be featured in the delegate list, as well as we'll receive prior to the conference so you can prepare your networking.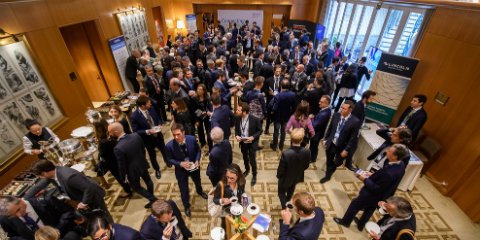 Perfect Mix
The focus is entirely directed to Networking, expect to find a perfect balance between LPs, GPs, and PE/VC Target Companies.
(…) We had some very interesting leads and were able to build a mall batch of contacts we stay in contact with on a regular basis, and we are very comfortable to know that for the development planned in early 2020 we were able to find the service providers to help us with our new tasks.
PEI conferences are a great place to start networking if you are new, or enhance your trust base if you are in the market already.
Dr. Rudolf King
KING Familienverwaltung - Rudolf King (family office) In the current low or even negative interest rate environment, clients are constantly looking to deploy excess cash balances as well. Having access to one of the most successful asset classes through Moonfare allows them to tackle both problems at once. According to one of our recent surveys, despite readily available vaccines and capital, most M&A professionals expect to see more restructurings – ahead of other transactions, such as capital raises, acquisitions, divestitures, and special purpose acquisition companies – this year.
Merlin Piscitelli, Chief Revenue Officer
Datasite The Sponsors
Thanks to our Sponsors we can bring you a better experience. Find who are the main sponsors of this year's event.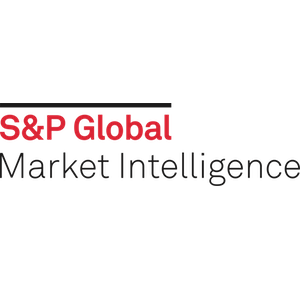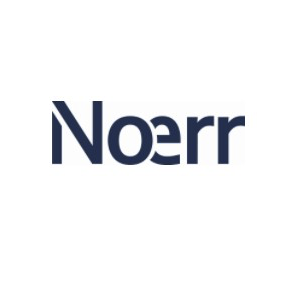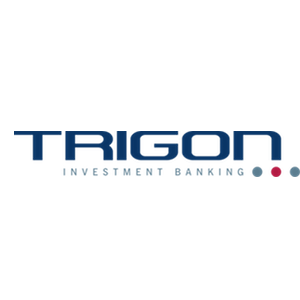 The Partners
We partner with the local most relevant assocations and entities that give us a better understanding of how the market is performing. Discover this year's partners.
Ready to join us at the conference?
Would you like to speak to someone?
If you have any enquiries regarding this event, please let us know how we can help you and our team will make sure to reach out within the next 24h – 48h.