Agenda
PE Insights South-East Asia 2019
10:30AM – 11.00AM   |   Networking Break I
GP Fundraising
Moderated by Fong Jek Gan, Founding & Managing Partner at Jubilee Capital Management
The best practices in Fundraising
How do you as an LP look for in a fund – and how do you select it?

Generalistic funds or sector-specific funds: Which is the most attractive to investors?

Changing LP terms including costs and fees: how are fund terms changing?

Where to source for capital?

How to maximise the potential of a good partnership, both short and long term
Spotlight on Secondaries
Moderated by Jean Claude Donato, Managing Partner at Nikaia Ventures
The best practices in Fundraising
How do you as an LP look for in a fund – and how do you select it?

Generalistic funds or sector-specific funds: Which is the most attractive to investors?

Changing LP terms including costs and fees: how are fund terms changing?

Where to source for capital?

How to maximise the potential of a good partnership, both short and long term
11:45AM – 12.00AM   |   Networking Break II
Deal Sourcing
Moderated by Cathy Dong, Director at Bin Zayed Venture
Sectors that investors should watch in 2020
Early Stage Investments
Moderated by Kay-Mok Ku, Managing Director at Gobi Ventures
Startups to Unicorns
Sector focus when it comes to venture capital investments

Which sectors should you look into right now and which sectors should you stay away from the next couple of years

Investing in scale-ups (late-stage venture capital) versus seed/early-stage startups, especially the difficulty of finding scale-ups

Why is it so particularly difficult for start-ups to raise money for the B-round?

Which value add do you provide to your portfolio companies?

How can you help your portfolio companies to accelerate topline growth?

How can you deal effectively with the challenges associated with being a minority investor?
12:45AM – 2.00PM   |   Lunch
Creating Value
Moderated by Thomas Collin, Industry Advisor at EQT
Generating superior returns through operational excellence & buy-and-build strategy
What are the key techniques to ensure maximum value creation and deliver top-tier value for the portfolio companies?

When should you Buy and when should you Build?

How to execute acquisitions and roll-ups optimally

What is driving returns at the portfolio company level?

What tactical allocations would you suggest at the moment?
LP Perspectives
Moderated by Svenja Becker, Managing Partner at Moravia Capital Investments
South-East Asia & beyond
What deals to take or not from the GP while co-investing

What are the best practices and what to keep in mind when investing directly

Where to look and how to spot the best deals

How is the increasing number of direct investments from LPs going to impact the private equity industry?

How are terms, conditions and fees being structured in co-investment deals?

What new trends are we seeing?
2:45PM – 3.15PM   |   Networking Break III
Board Engagement
Moderated by Anupum Khaitan, Principal at Symphony Asia Holdings Pte. Ltd
Generating superior returns through board engagement
How do you see the board's role in a PE-backed company?

What is the optimal board combination: GPs, company insiders, external people or a combination?

What are the practices of a high-performance board?

Do you think a board should set up with regards to the company or its situation?

How do you get the organisation to follow – and what do you do if it can't?
Achieving the highest exit Multiple in Southeast Asia
How do you make the right decision when Exiting with regards to deciding and executing?

Which factors do you feel impacts exiting the most?

How do you see the optimal path to an exit?

How do you achieve the highest investment multiple?
4:00PM – 5.00PM   |   Closing Cocktail
Questions about our Agenda
I want to speak in a panel
If you would like to hear about opportunities on speaking at our events, get in touch.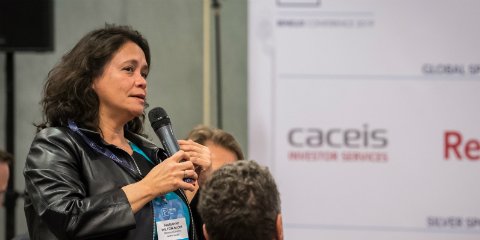 I want to suggest a topic
If you would like to suggest a hot topic in the market please do not hesitate to reach out.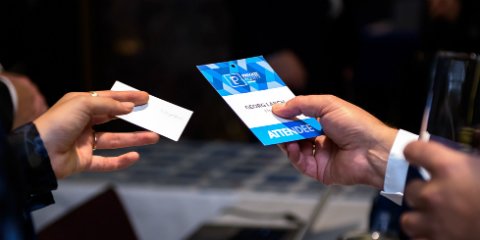 I want to attend
Find more details about the right ticket for you and you'll be able hear all these speakers.
Get In Touch
If you have any enquiries, our team will be able to help. Submit the form below and we'll make sure to get back to you within the next 48 hours.