PE Insights Switzerland
The 10th edition of the leading Private Equity Conference in Zürich
June 21st 2023
"Great event, smart and engaging speakers, friendly and helpful PE-Insights staff, flawless execution of event logistics "
– Tanya Froehlich, Corum Group
The Conference
Expect to network with the leading players of the industry. Our Private Equity event in Zurich will be the perfect place to meet LPs, GPs, and PE/VC Target Companies. See you there?
Limited & General Partners
1-1 Capital Introductions
Joining us?
Our regional focus will connect you to the key player of your sector. We can help you meet the right partners.
The Speakers
Attending the Conference means you'll be hearing insights from the leading experts of PE in the Zurich region. Find out who's attending.
Ralph Wyss
Gilde Buy Out Partners
Find the right ticket for you
Learn more about the pricing to attend the conference.
Why you have to be there
No matter if you are a Limited Partner, General Partner, PE/VC Target Company or a Service Provider, we will make your experience tailored to answer your needs.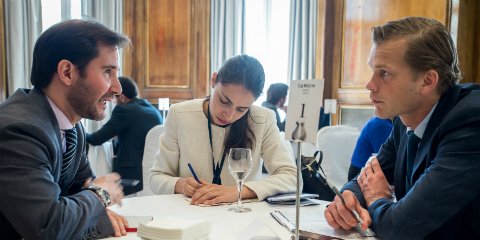 Capital Introductions
We can organise 1:1 meetings for you, where we'll match the relevant players according to your profile and preferences.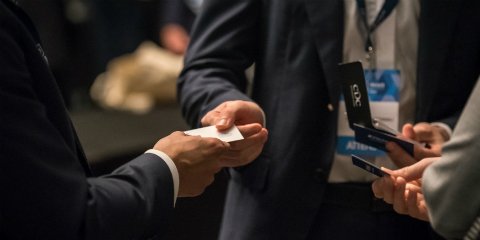 Speed Networking
What if in less than 20 minutes you were able to meet, introduce, and pitch your firm to more than 15 people? Well, now you can.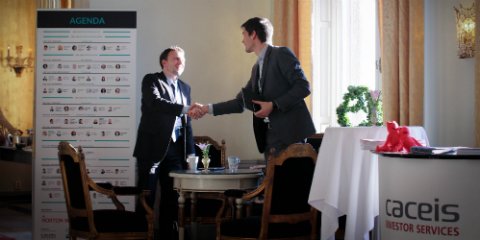 Tailored Solution
If you are looking for a specific package to expand your personal and brand reach, we will create a solution for your needs.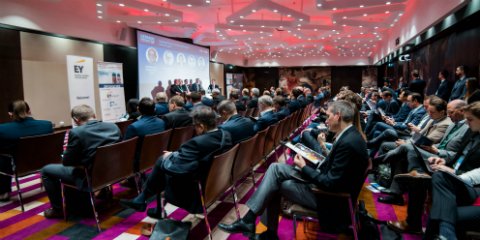 Insights & Panels
With over 13 different panels to choose from, our speakers will share on&off stage their experience and insights about the industry. 
Delegate List
Not only you'll be featured in the delegate list, as well as we'll receive prior to the conference so you can prepare your networking.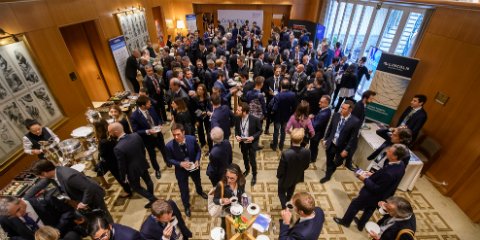 Perfect Mix
The focus is entirely directed to Networking, expect to find a perfect balance between LPs, GPs, and PE/VC Target Companies.
Always a great conference with very interesting presentations/speakers!
Maira Fontes
YIELCO Investments AG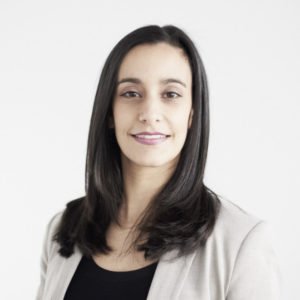 This high bar is one reason why Moonfare has won the trust of close to 1,000 investors who have allocated more than €450 million total with us so far.
This means that when our clients report to us, they can align themselves to multiple different frameworks and regulatory requirements in one place. Moreover, this means that those who have taken the leading initiative can use our service to send these reports to their LPs and head off all of these multiple requests, by reporting in a way that is aligned across multiple different facets.
Will Chignell, Chief Commercial Officer
Apex Group
PE News in Switzerland
Stay updated and read about the most recent private equity news of the Swiss market.
KLAR Partners today announced the final closing of its debut fund, KLAR Partners I, at its hard...
read more
Ready to join us at the conference?