Agenda
PE Insights Switzerland 2020
Find out all the speakers and topics being discussed on the 14th of May in Zurich.
08:00AM – 09.00AM   |   Registration & Breakfast
Our CEO will kickstart the conference explaining how the day will occur
Keynote Presentation
Moderated by Ralph Wyss, Partner and Chairman, DACH Head at Gilde Buy Out Partners
Highlights of the Year
Economic Outlook and Impact on Investment Strategies
Which Strategies Will Work Best?
What drives their portfolio strategy?
11:00AM – 11.30AM   |   Networking Break I
SPONSORED BY
Private Equity Fundraising Tips from the Experts: Become a Top 1% Fund
Moderated by Marina Jovanovic, Principal at Rede Partners  
The Family Office Perspective
LP/GP Dynamics 
How to build trust?
1:00PM – 2.30PM   |   Lunch
Early Stage Investments
Moderated by Jaber Tannay, Vice President at Corum Group
Exploring VC & Growth
Operational Excellence and Buy and Build Strategies
The cycle of tech investing
Where is the current lifecycle of tech themes and what is the next big topic?
How private equity firms are creating value through digital transformation
SPONSORED BY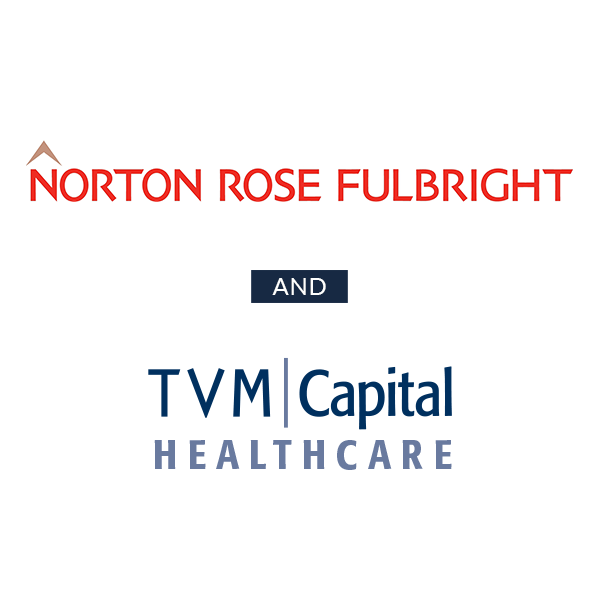 Challenges and opportunities in a changing world
4.00PM – 4.30PM   |   Networking Break III
Exits
Moderated by Mattias Borg, Vice President at Corum Group
Achieving the Highest Exit Multiple in Switzerland
Closing Remarks: What to expect from PE in the next 10 years
5:30PM – 7:00PM   |   Closing Cocktail
Questions about our Agenda
I want to speak in a panel
If you would like to hear about opportunities on speaking at our events, get in touch.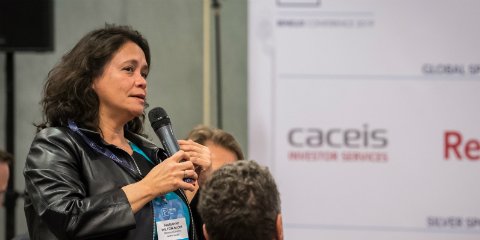 I want to suggest a topic
If you would like to suggest a hot topic in the market please do not hesitate to reach out.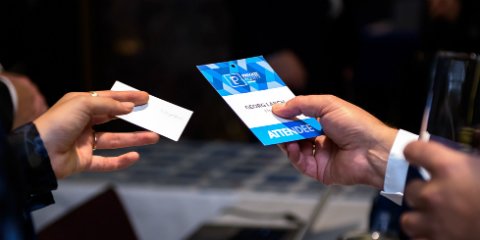 I want to attend
Find more details about the right ticket for you and you'll be able hear all these speakers.
Get In Touch
If you have any enquiries, our team will be able to help. Submit the form below and we'll make sure to get back to you within the next 48 hours.