PE Insights United Kingdom
The 5th edition of the leading Private Equity conference in London
London
September 2023
"A very well arranged conference and grateful for being invited"
-Brian Fernandes – Vice President
The Conference
Expect to mingle with the leading players of the industry. Our Private Equity event in London will be the perfect place to meet LPs, GPs, and PE/VC Target Companies. See you there?
Limited & General Partners
1:1 Capital Introductions
Joining us?
Our regional focus will connect you to the key player of your sector. We can help you meet the right partners.
Previous Speakers
Attending the Conference means you'll be hearing insights from the leading experts of PE in the British region. Here are some of our previous speakers.
Find the right ticket for you
Learn more about the pricing to attend the conference.
Why you have to be there
No matter if you are a Limited Partner, General Partner, PE/VC Target Company or a Service Provider, we will make your experience tailored to answer your needs.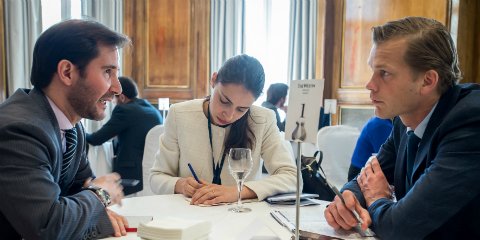 Capital Introductions
We can organise 1:1 meetings for you, where we'll match the relevant players according to your profile and preferences.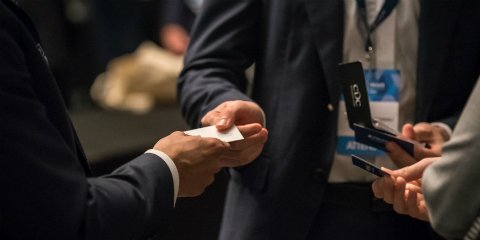 Speed Networking
What if in less than 20 minutes you were able to meet, introduce, and pitch your firm to more than 15 people? Well, now you can.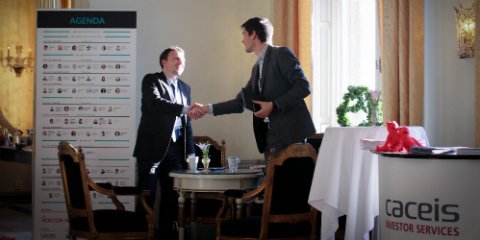 Tailored Solution
If you are looking for a specific package to expand your personal and brand reach, we will create a solution for your needs.
Insights & Panels
With over 13 different panels to choose from, our speakers will share on&off stage their experience and insights about the industry.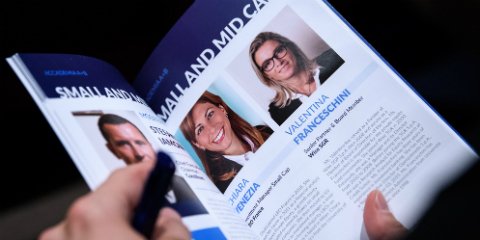 Delegate List
Not only you'll be featured in the delegate list, as well as we'll receive prior to the conference so you can prepare your networking.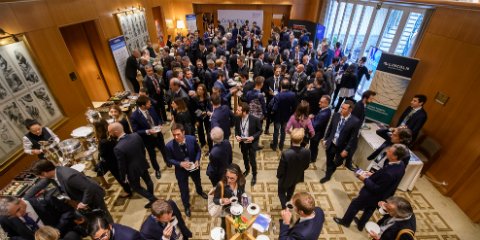 Perfect Mix
The focus is entirely directed to Networking, expect to find a perfect balance between LPs, GPs, and PE/VC Target Companies.
That mindset and the subsequent adoption of an effective ESG framework opens a window for solutions that allow companies to in a real sense work with the planet rather than destroy it, while continuing to engage business in a capitalist way. So in closing, I think that an investment in ESG has become viewed as a healthy investment.
Byron Loflin, Global Head of Board Engagement
Nasdaq Governance Solutions It's about finding relevant, selected data and then being able to "connect the dots" in a smart way, otherwise the data is easily useless to enrich structured company data. This could be, for example, targeted web scraped data of a more detailed business or product focus, business keywords or as simple as a relevant up-to-date employee count.
Anders Lundgren, CEO and Founder
Valu8 Company Intelligence As it relates to fundraising, tools such as Datasite Outreach™, can help dealmakers track which potential investors they've reached out to, the marketing documents they've sent to those investors, and the reasons they've declined or accepted, accelerating engagement.
Merlin Piscitelli, Chief Revenue Officer
Datasite The Sponsors
Thanks to our Sponsors we can bring you a better experience. Find who are the main sponsors of this year's event.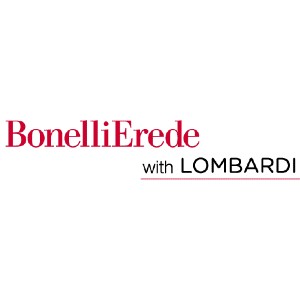 The Partners
We partner with the local most relevant assocations and entities that give us a better understanding of how the market is performing. Are you interested in becoming one of our partners for the United Kingdom Private Equity Conference and helping us deliver the best insight?
Please contact us!
PE News in the UK
Stay updated and read about the most recent private equity news in the UK market.
The United Arab Emirates plans to invest $13.8bn in Britain over the next five years, building on...
read more
Ready to join us at the conference?
Would you like to speak to someone?
If you have any enquiries regarding this event, please let us know how we can help you and our team will make sure to reach out within the next 24h – 48h.