World's Leading
Private Equity Community
Access Informed Insights, Credible News And Influential Networks
ONE-ON-ONE CAPITAL INTRODUCTIONS EXECUTED
IN OUR NETWORK ACROSS EUROPE, USA & ASIA
YEARS OF EXPERIENCE IN Private Equity Markets
Conferences & Events Series
We have organised 150+ topical events throughout Europe & Asia. Find out where we'll be next.
Explore Our Featured Insights
The latest news delivered daily on the issues that matter most in private equity.
The owner of the sushi restaurant chain Yo! will this week take a further step towards a stock market flotation that could value it at more than £750m. Sky News understands that The Snowfox Group...
read more
Attend Our Events 
Annual gatherings of principal investors and private equity professionals across Europe, South-East Asia & North America.
Poland & CEE
Warsaw, PL
25th of January 2022
In Partnership with Organisations Such As
Get to know our valued partners and be inspired by our co-created content 
Join The Industry Revolution
As technology continues to improve at breakneck speeds, PE firms must now view digital transformation as a new opportunity for value creation – yet also as an imminent threat to legacy business models, and even to the industries themselves. Join us at our 2021 events to reinvent your strategies. Prepare to receive industry leading insights, and be ready to transform your business.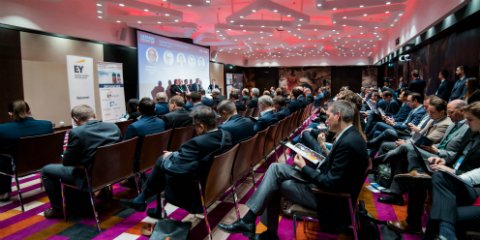 Be Inspired By Our Interview Series  
Thought leaders from around the world sharing experiences and insights
Deep Dive Into Our Curated Whitepapers 
Carefully chosen and thoughtfully presented e
xpert knowledge from our partners
Private Equity's Sustainable Value Creation Since the private equity heyday of the 1980s, when financial engineering ruled the playbook for this novel type of investing, a lot has changed. We've...
read more
PE Insights & Moonfare, a technology platform that enables individuals and their advisors to invest in top-tier private equity funds, have partnered to bring you an exclusive, in-depth article...
read more
Why staying invested makes a difference The advice to stay invested is almost as old as investing itself. For some it is even a mantra. Others ignore it when the economy enters the later...
read more
This high bar is one reason why Moonfare has won the trust of close to 1,000 investors who have allocated more than €450 million total with us so far. There is a "space rush", so it is the best time to invest into space "picks and shovels". Therefore, we go into supply chain and applications – the technologies that enable space ecosystem and make it useful to the customers on Earth.
Bogdan Gogulan, CEO & Managing Partner
NewSpace Capital The event was amazing we managed to get two private meetings and from there we learnt about what to do regarding investment. Highly recommended event with really good people in the direction we want to head as a company so great learning from the guest speakers. Philip was definitely a professional and made sure we got the face to face meetings even though the short notice was given. Would definitely be a repeat event for us here at Radius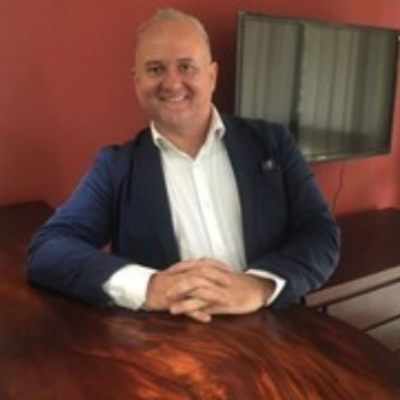 Rewatch Our Conference Highlights
Relive the atmosphere from our 2019 conferences and some of our thought leaders sharing their insights
Join The Fastest Growing Private Equity Community
You'll be in good company