World's Leading
Private Equity Community
Access Informed Insights, Credible News And Influential Networks
ONE-ON-ONE CAPITAL INTRODUCTIONS EXECUTED
IN OUR NETWORK ACROSS EUROPE, USA & ASIA
YEARS OF EXPERIENCE IN Private Equity Markets
Conferences & Events Series
We have organised 150+ topical events throughout Europe & Asia. Find out where we'll be next.
Explore Our Featured Insights
The latest news delivered daily on the issues that matter most in private equity.
Bill Ackman's Pershing Square Tontine Holdings have reached an agreement with Vivendi, controlled by French billionaire Vincent Bollore, to sign a deal to acquire 10% of Universal Music Group (UMG)....
read more
Attend Our Events 
Annual gatherings of principal investors and private equity professionals across Europe, South-East Asia & North America.
Poland & CEE
Warsaw, PL
25th of January 2022
In Partnership with Organisations Such As
Get to know our valued partners and be inspired by our co-created content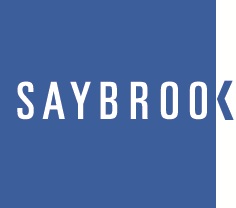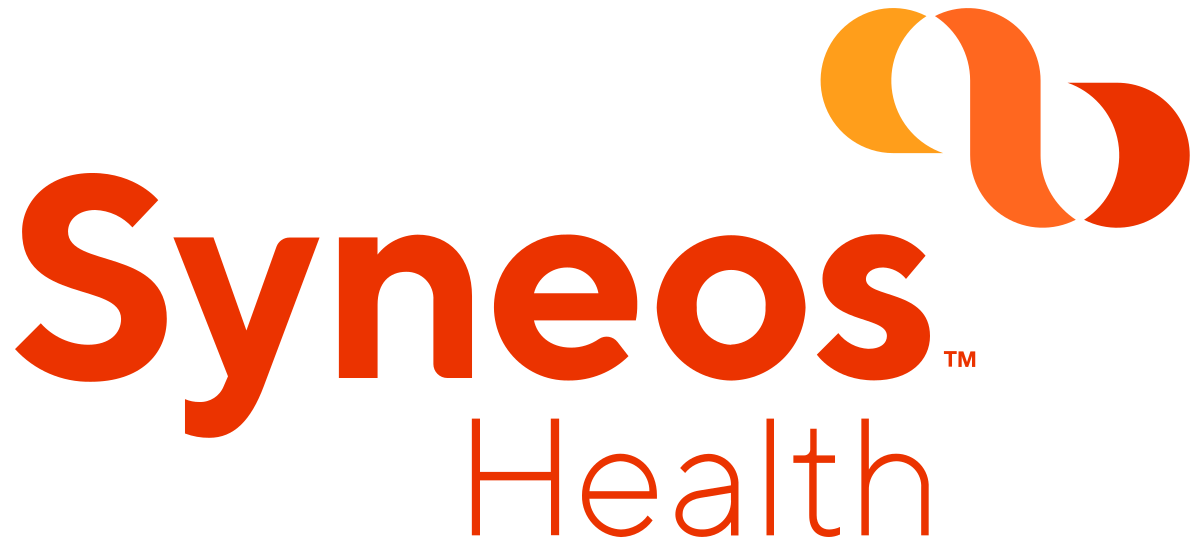 Join The Industry Revolution
As technology continues to improve at breakneck speeds, PE firms must now view digital transformation as a new opportunity for value creation – yet also as an imminent threat to legacy business models, and even to the industries themselves. Join us at our 2021 events to reinvent your strategies. Prepare to receive industry leading insights, and be ready to transform your business.
Be Inspired By Our Interview Series  
Thought leaders from around the world sharing experiences and insights
Deep Dive Into Our Curated Whitepapers 
Carefully chosen and thoughtfully presented e
xpert knowledge from our partners
Private Equity's Sustainable Value Creation Since the private equity heyday of the 1980s, when financial engineering ruled the playbook for this novel type of investing, a lot has changed. We've...
read more
PE Insights & Moonfare, a technology platform that enables individuals and their advisors to invest in top-tier private equity funds, have partnered to bring you an exclusive, in-depth article...
read more
Why staying invested makes a difference The advice to stay invested is almost as old as investing itself. For some it is even a mantra. Others ignore it when the economy enters the later...
read more
An intimate yet well-visited event to discuss deals, collaborations, and LP-GP matters. The industry meet-up particularly for the small-cap and mid-market. Networking, which in a relationship-drive industry such as PE is extremely valuable. Good overview of current topics in the industry!
I Attended And Spoke Last Year. I Felt That The Conference Was Well Organised And Designed. Given That It Is Not A Large Conference, I Managed To Talk With More Than Half Of All Participants. A Lot Of Take Home Value.
Vincent Chan
Samena Capital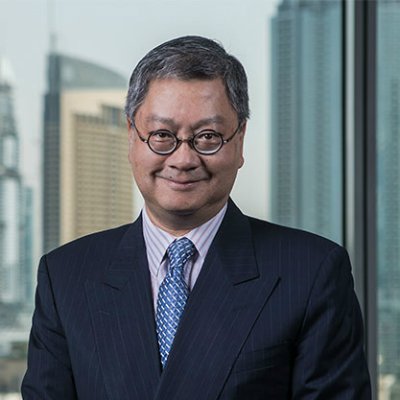 (…)We are in talks to take a majority stake in one company, the founders of which we originally met at the London conference in 2018. We always like a slow approach, preferring boring cargo trains over space rockets.
PEI conferences are a great place to start networking if you are new, or enhance your trust base if you are in the market already.
Dr. Rudolf King
KING Familienverwaltung - Rudolf King (family office) Rewatch Our Conference Highlights
Relive the atmosphere from our 2019 conferences and some of our thought leaders sharing their insights
Join The Fastest Growing Private Equity Community
You'll be in good company