World's Leading
Private Equity Community
Access Informed Insights, Credible News And Influential Networks
ONE-ON-ONE CAPITAL INTRODUCTIONS EXECUTED
IN OUR NETWORK ACROSS EUROPE, USA & ASIA
YEARS OF EXPERIENCE IN Private Equity Markets
Conferences & Events Series
We have organised 150+ topical events throughout Europe & Asia. Find out where we'll be next.
Explore Our Featured Insights
The latest news delivered daily on the issues that matter most in private equity.
I Squared Capital is considering selling a minority stake in Think Gas Distribution Pvt. that could value the Indian natural gas supplier at more than $1bn, according to people familiar with the...
read more
Attend Our Events 
Annual gatherings of principal investors and private equity professionals across Europe, South-East Asia & North America.
Poland & CEE
Warsaw, PL
23rd of May 2023
Italy
Milan, IT
24th of May 2022
Iberia
Madrid, ES
25th of October 2022
Benelux
Amsterdam, NL
7th of November 2022
In Partnership with Organisations Such As
Get to know our valued partners and be inspired by our co-created content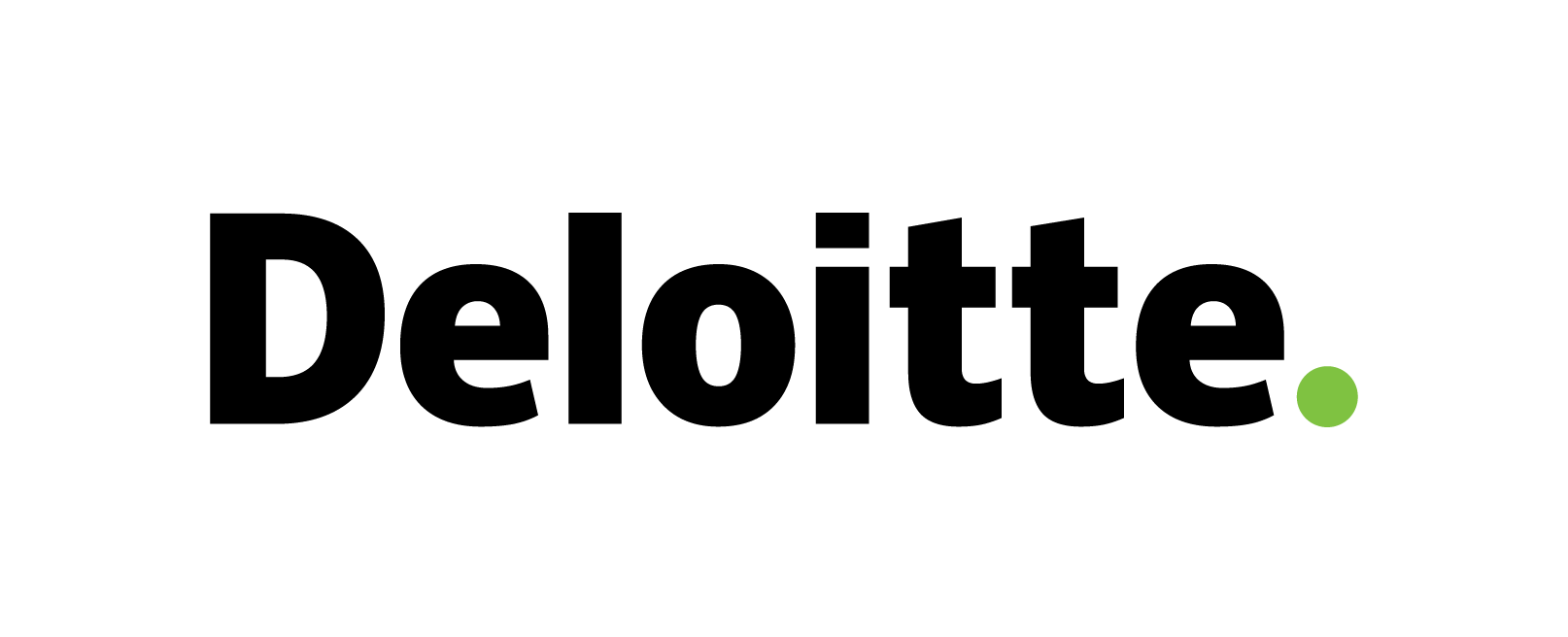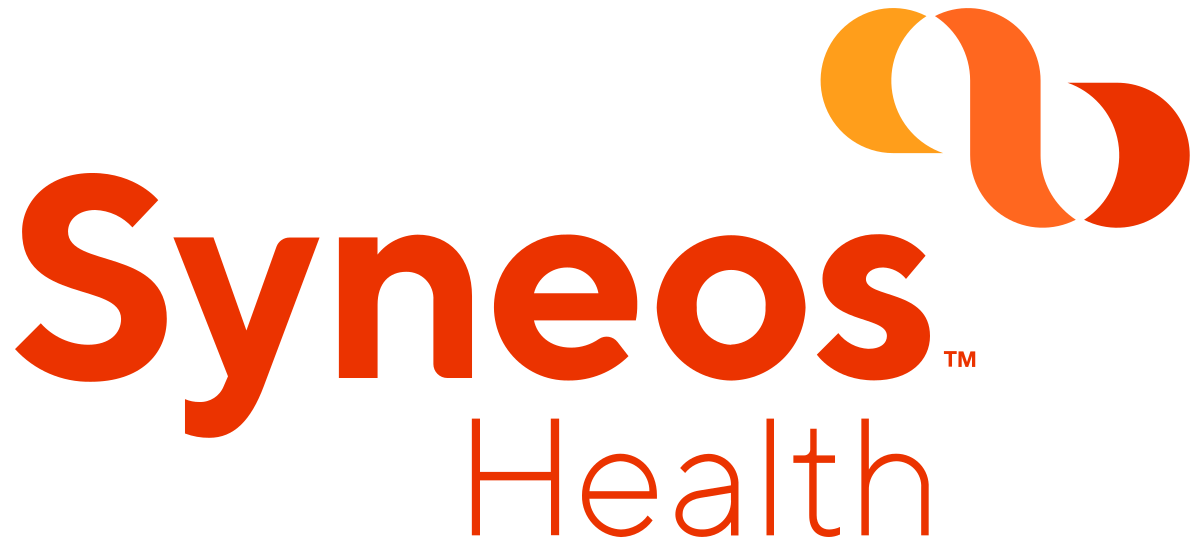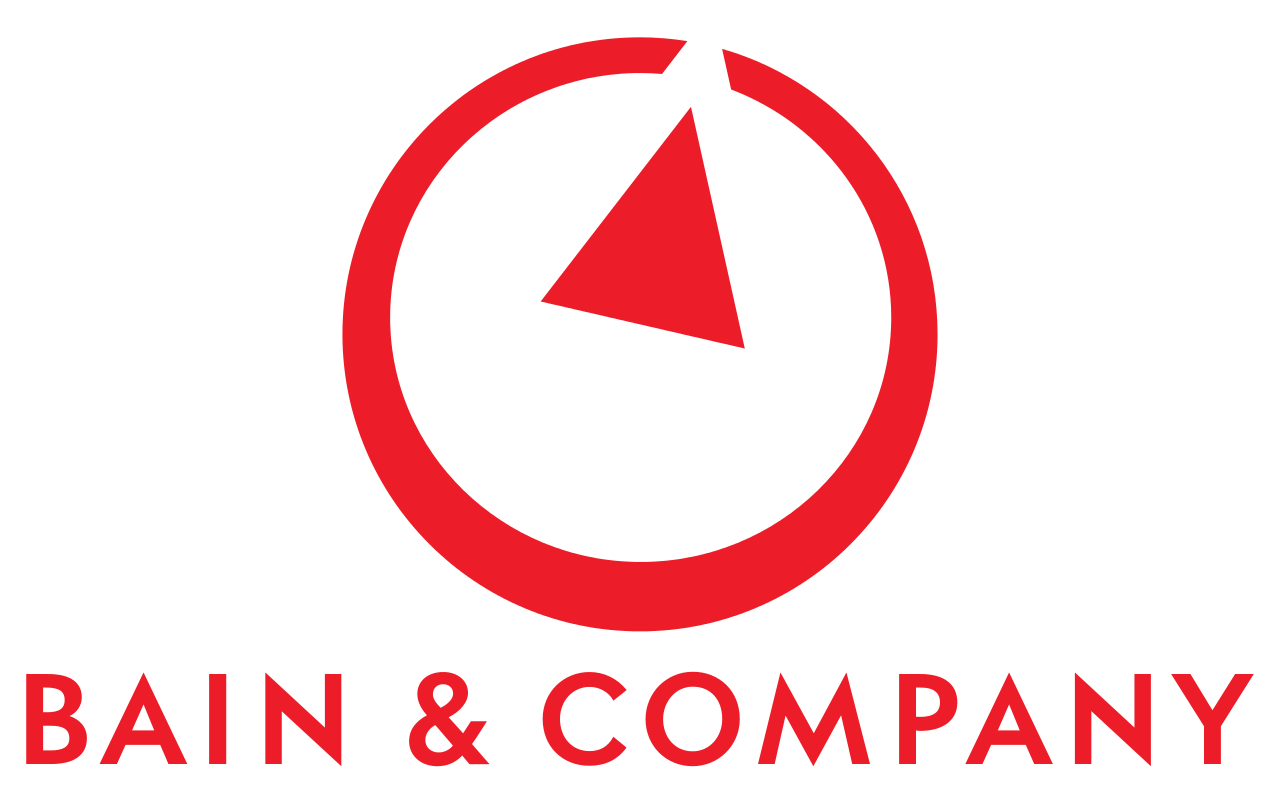 Apply To Sponsor
Private Equity Insights is your chance to gain access to the most senior audience of private equity professionals. With 10+ annual conferences and 340k+ LinkedIn followers, we offer a wide range of opportunities for you to engage with our attendees from networking to thought leadership.
Private Equity sponsorship packages provide a wide range of opportunities developed for almost any budget and are designed to help achieve your branding, networking, and/or thought leadership goals. 
Join The Industry Revolution
As technology continues to improve at breakneck speeds, PE firms must now view digital transformation as a new opportunity for value creation – yet also as an imminent threat to legacy business models, and even to the industries themselves. Join us at our annual events to reinvent your strategies. Prepare to receive industry leading insights, and be ready to transform your business.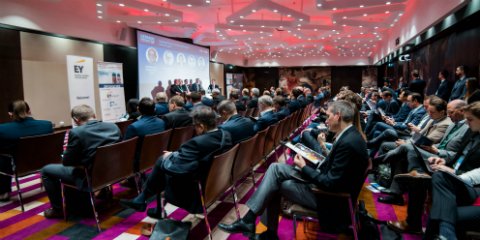 Be Inspired By Our Interview Series  
Thought leaders from around the world sharing experiences and insights
Rewatch Our Conference Highlights
Relive the atmosphere from our 2019 conferences and some of our thought leaders sharing their insights
Join The Fastest Growing Private Equity Community