Access informed insights, credible news and influential networks
ONE-ON-ONE CAPITAL INTRODUCTIONS EXECUTED
in OUR NETWORK ACROSS EUROPE & ASIA
YEARS OF EXPERIENCE IN Private Equity Markets
Conferences & Events Series
We have organised 150+ topical events throughout Europe & Asia. Find out where we'll be next.
Attend Our Events 
Annual gatherings of principal investors and private equity professionals across Europe & Asia.
Poland & CEE
Warsaw, PL
28th of January, 2020
Nordics
Stockholm, Sweden
5th of March, 2020
Benelux
Amsterdam, NL
19th of March, 2020
Iberia
Madrid, Spain
2nd of April, 2020
Explore Our Featured Insights
The latest news on the issues that matter most in private equity.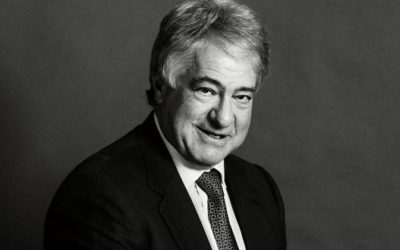 The private equity CEO with a fearsome reputation skates on the edges of other people's catastrophes and manages to walk away richer. Leon Black, the most feared man in the most aggressive realm of...
Join The Fastest Growing Private Equity Network
You'll be in good company