Nasdaq Governance Solutions
Create a path to a better tomorrow for your board with corporate governance solutions from Nasdaq. We offer technology and services to help organize, streamline, and manage boardroom processes and requirements.
Nasdaq Governance Solutions helps public, private, and non-profit organizations reimagine how to manage corporate governance practices. Our board portal technologies, Nasdaq Boardvantage® and Directors Desk, are designed with an intuitive interface and robust security features to streamline meeting processes, accelerate decision-making and meet the critical needs of boards, committees, and leadership teams.
In addition, today's leaders have access to the Nasdaq Center for Corporate Governance. Our experts created this global information and research hub to accelerate the understanding of corporate governance and  sustainable business practices through data-rich insights and practical guidance.
Rewrite Tomorrow
Nasdaq are relentlessly reimagining the world of tomorrow — one that is built on innovative technology, fueled by market-moving insights and driven by forward thinking. 
Set up a meeting
Set up a meeting with Nasdaq by reaching out to our customer service team below and we will respond to your inquiry within 4-5 business days. Let us know what you are interested in and we will make sure to introduce you to Nasdaq personally.
Nasdaq Governance Solutions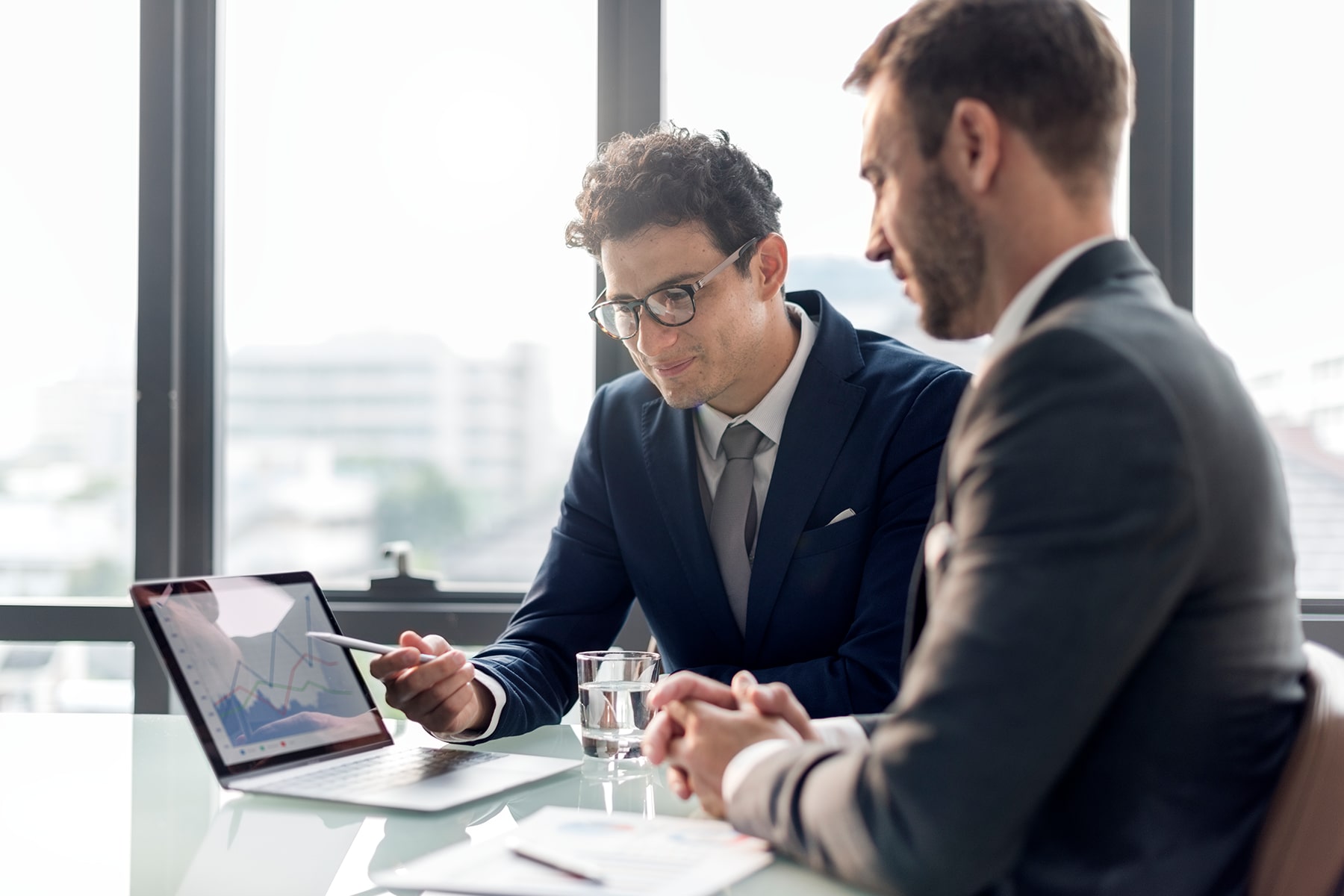 Nasdaq Governance Solutions
If you would like to optimize your Governance Solutions, let's get in touch.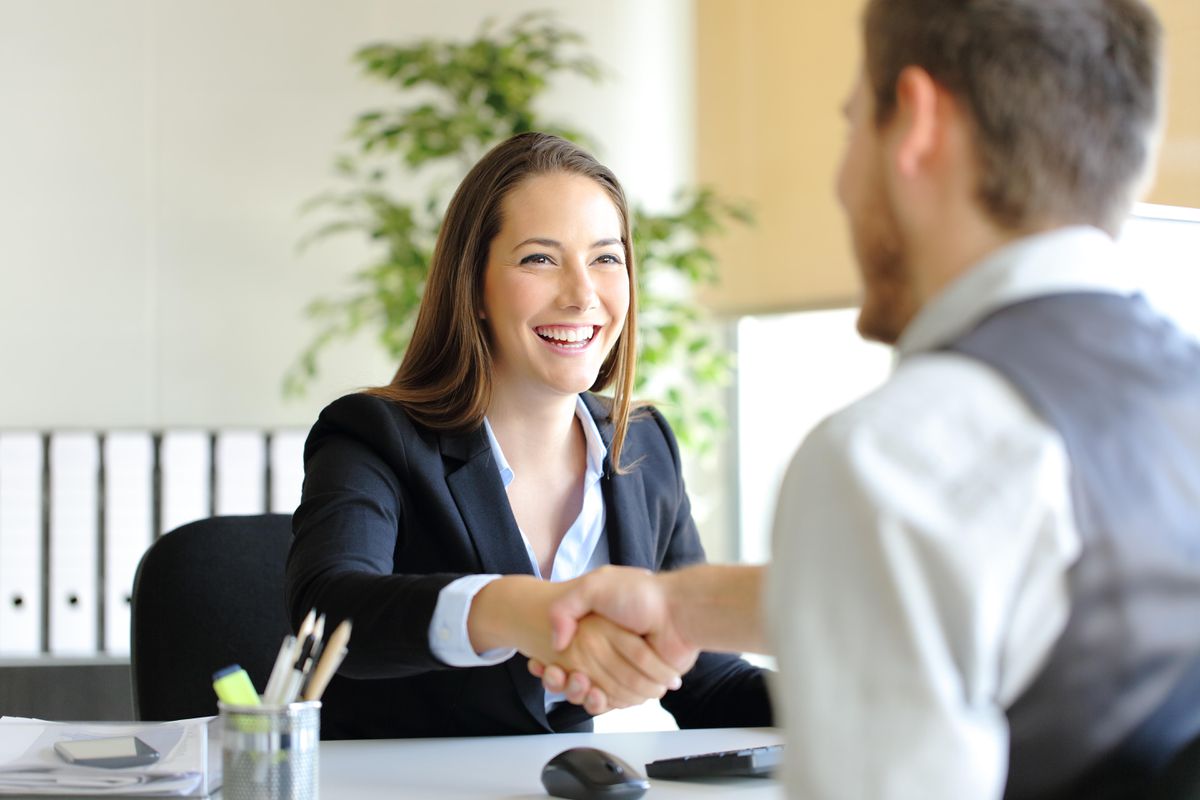 Nasdaq Boardvantage ®
Award-winning board portal with an intuitive user interface and robust security features
Management Evaluations
Designed to promote manage-ment board alignment for a successful leadership culture
Want to be introduced to
Nasdaq Governance Solutions?
Get in touch with the Nasdaq team and we will make sure to set up a meeting to leverage your personal needs.
Nasdaq & PE-Insights Webinar, March 9
Private Equity Insights is delighted to present the first webinar in 2021 with focus on board excellence and digital tools.
Inviting outstanding thought leaders from leading American PE firms, alongside the Nasdaq Board Engagement team, the webinar will dive into governance best practices and address some of the most significant challenges of 2021.
Whether you're a General Counsel, PE firm C-suite, a portfolio management professional, or just interested in board strategy, then the webinar is going to lift your problem solving in extraordinary times.
Sign up to watch live or on-demand as we bring in top partners from European PE.
Nasdaq Governance Solutions
Perceptive Advisors, an investment management firm focused on the life sciences sector, has held...
read more