Nasdaq Governance Solutions
Create a path to a better tomorrow for your board with corporate governance solutions from Nasdaq. We offer technology and services to help organize, streamline, and manage boardroom processes and requirements.
Nasdaq Governance Solutions helps public, private, and non-profit organizations reimagine how to manage corporate governance practices. Our board portal technologies, Nasdaq Boardvantage® and Directors Desk, are designed with an intuitive interface and robust security features to streamline meeting processes, accelerate decision-making and meet the critical needs of boards, committees, and leadership teams.
In addition, today's leaders have access to the Nasdaq Center for Corporate Governance. Our experts created this global information and research hub to accelerate the understanding of corporate governance and  sustainable business practices through data-rich insights and practical guidance.
Rewrite Tomorrow
Nasdaq are relentlessly reimagining the world of tomorrow — one that is built on innovative technology, fueled by market-moving insights and driven by forward thinking. 
Set up a meeting
Set up a meeting with Nasdaq by completing the contact form below and we will respond to your inquiry within 4-5 business days. Type in your name and email, and we will make sure to introduce you to Nasdaq personally.
Want to be introduced to Nasdaq?
Get in touch with the Nasdaq team and we will make sure to set up a meeting to leverage your personal needs.
The list of Israeli companies mulling entering Nasdaq via a SPAC continues to grow, with REE...
read more
We aim to set the pace for rethinking capital markets and economies anywhere and everywhere.
Adena T. Friedman, President and Chief Executive Officer
Nasdaq Nasdaq Governance Solutions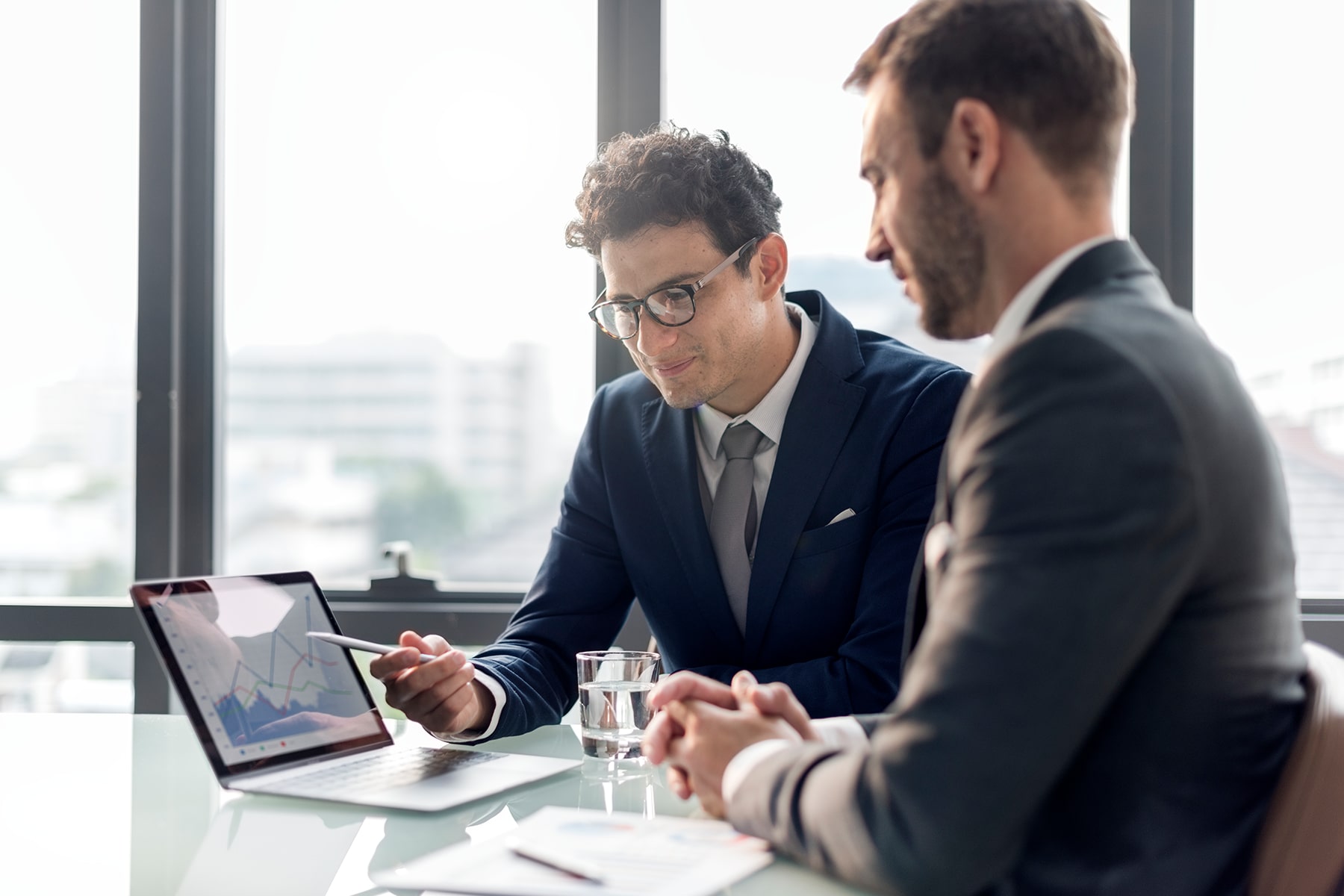 Nasdaq Governance Solutions
If you would like to optimize your Governance Solutions, let's get in touch.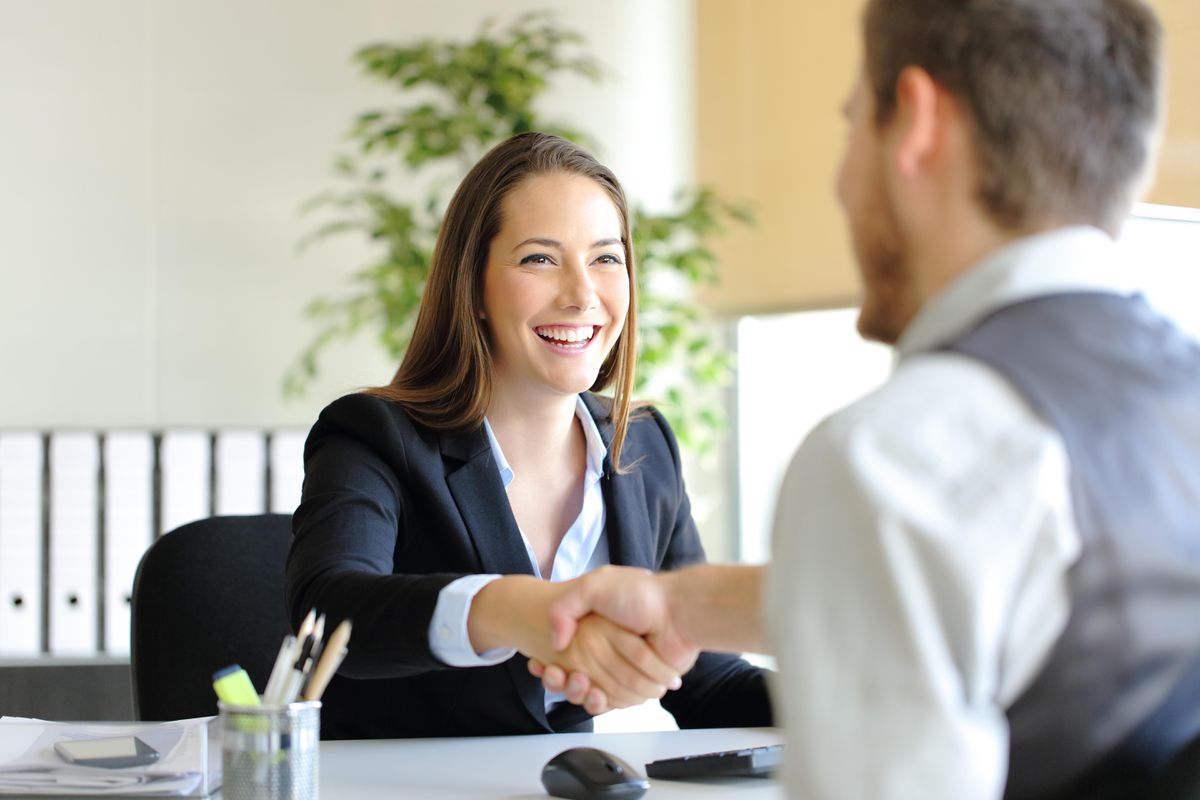 Raise & Access Capital
If you would like to hear about our solutions, let's schedule a meeting.
Gain Market Intelligence
Find more details about how to gain imminent market intelligence by clicking below