Private equity giant TPG this morning said it raised $5.4bn for the inaugural round of its TPG Rise Climate fund. It's the "largest climate-focused fund in the world".
TPG Rise Climate has set a hard cap of $7bn in total capital commitments and expects to hold a final close in the fourth quarter of 2021, the company said.
The fund is backed by major investors including Allstate, AXA, The Hartford, but also corporate giants like Google parent Alphabet, Bank of America, Dow, GM, Nike and others.
Join 120,000 other PE professionals and subscribe to our weekly newsletter

Subscribe to our Newsletter to increase your edge. Don't worry about the news anymore, through our newsletter you'll receive weekly access to what is happening. Join 120,000 other PE professionals today.
The fund intends to take a broad approach to its financing, ranging from growth equity to "value-added infrastructure." It will focus on a handful of wide sectors including clean energy, decarbonized transport, climate-friendly agriculture and cleaner industrial practices.
It's the latest sign of new private-sector capital flowing into climate-friendly companies and projects. Just this month, Generate Capital, a sustainable infrastructure finance and development firm, announced a $2 billion fundraise from major institutional investors. And the investment firm General Atlantic revealed it's raising $4 billion for a growth equity fund focused on climate technologies.
Source: Yahoo News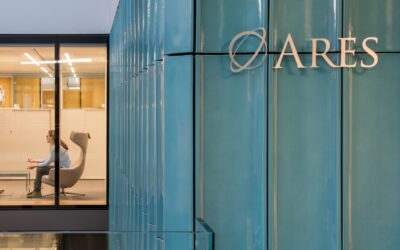 Abu Dhabi-based real estate firm, Aldar Properties, said it has bought the developer behind the...
read more