Azalea Investment Management has closed its second private equity fund of funds product Altrium II on $805m.
The latest fundraise came two years from the firm's inaugural Altrium I, which was closed on $650m.
The firm said Altrium II will allow accredited investors direct equity participation in a portfolio of PE funds across the US, Europe and Asia.
Margaret Lui, CEO of Azalea, said, "At Azalea, we believe that PE is an attractive asset class and we have received strong interest from new investors as well as Altrium I investors.
Get the week's top news delivered directly to your inbox – Sign up for our newsletter
"This is testament to PE's growing popularity as investors seek to diversify their existing portfolios with longer term investments. The Altrium programme empowers investors to build up meaningful exposure to private equity and we look forward to launching more quality PE products in 2022."
Chue En Yaw, CIO of Azalea, said, "PE is traditionally difficult for individuals to access. Through Altrium, accredited investors are able to co-invest with Azalea and enjoy privileged access to strong performing PE fund managers globally.
"Investors were also attracted by Altrium's unique investor-friendly product features, including low minimum commitment, shorter investment tenure and ensuring efficient capital management for investors."
Source: Alt Assets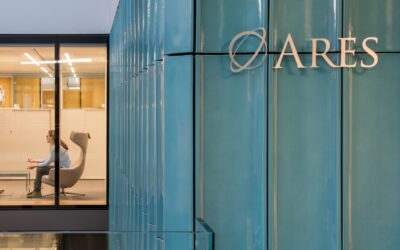 Abu Dhabi-based real estate firm, Aldar Properties, said it has bought the developer behind the...
read more