Interviews
Get ahead! Improve your edge. Don't miss our unique interviews with some of the most profiled thought leaders in the PE-Industri. Join 120,000 PE professionals by subscribing to our weekly newsletter, monthly insights research reports.
Transform your digital brand perception & influence
Learn more about how to strategically position your brand as a relevant and trusted business to the PE industry.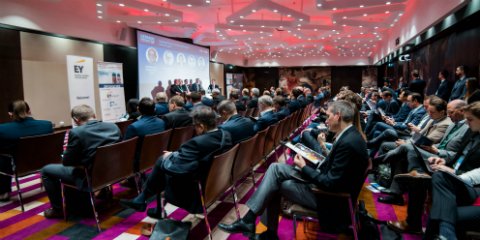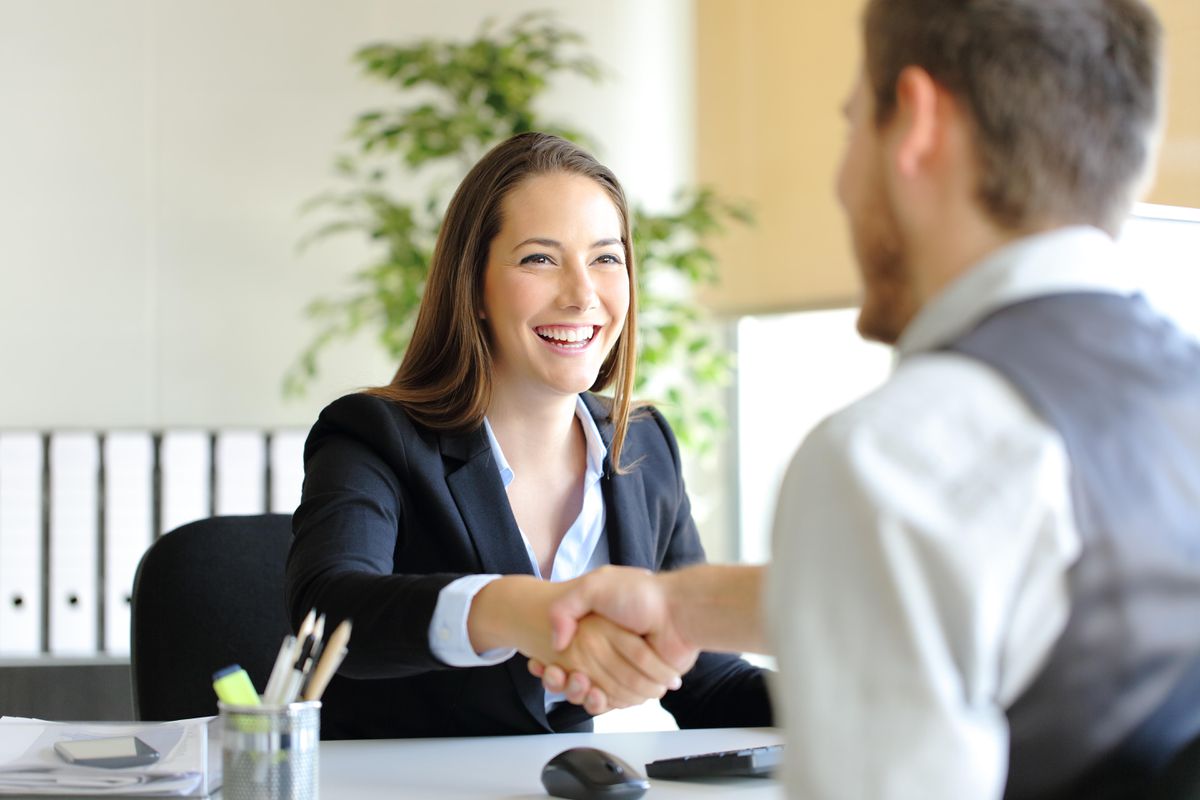 Co-Create Interview Series
If you would like to hear about our partner opportunities on co-creating interviews, reach out.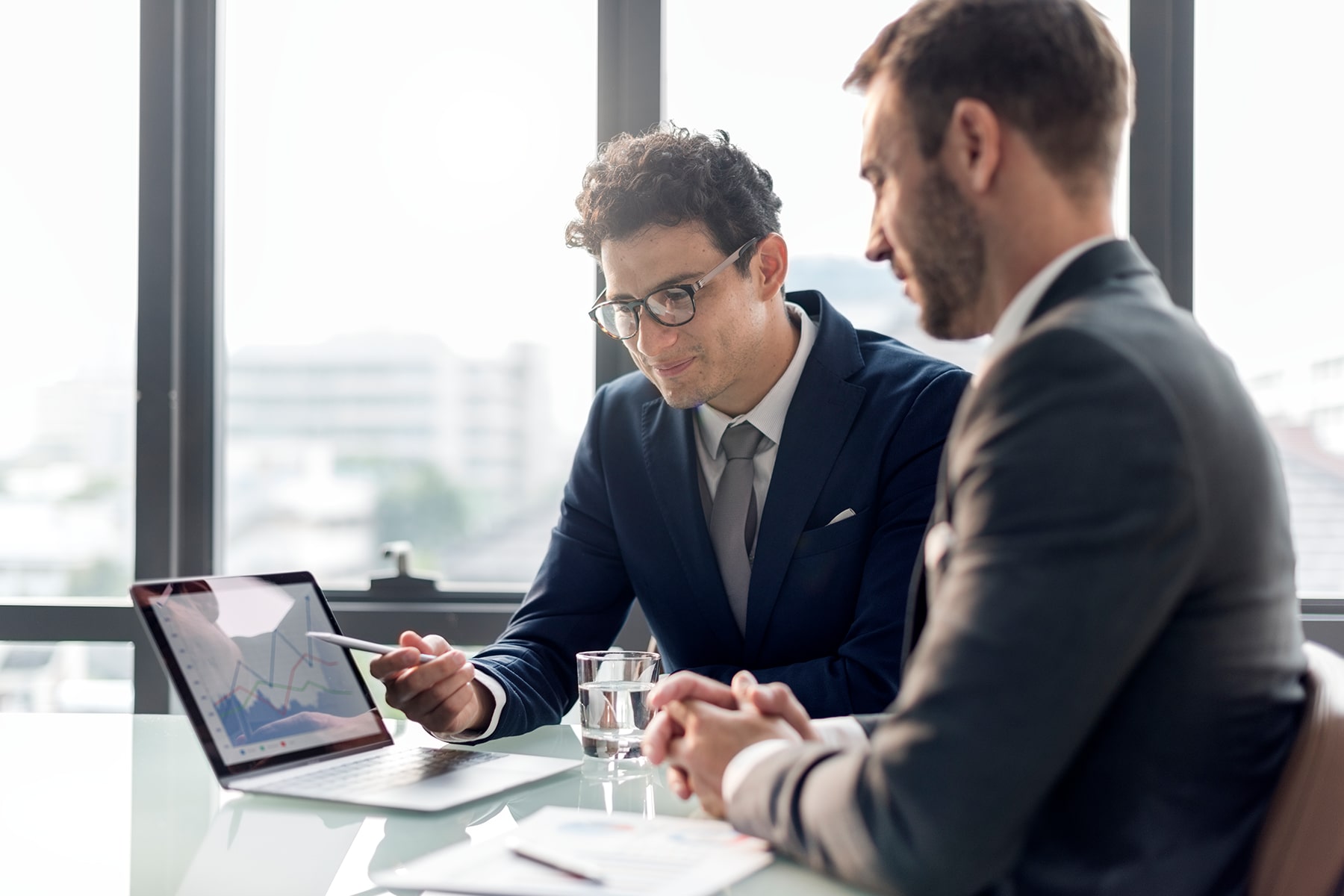 Build your Brand
If you would like to promote and be recognised by your target audience, let's get in touch.
Attend our Conferences
Find more details about the right tickets for you and your team to attend our conferences.