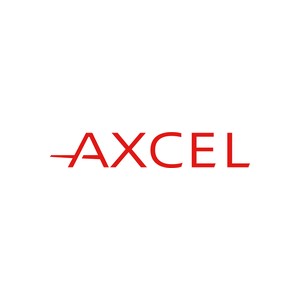 Axcel
About
Axcel was founded in 1994 by a group of investors from Denmark's largest financial and industrial institutions. Axcel is a Nordic private equity firm focusing on mid-market companies and has a broad base of both Danish and international investors.
Axcel has raised five funds with total committed capital of around DKK 13.5 billion and has made 47 investments along with 90+ significant bolt-on acquisitions.
Axcel's investments currently include 10 portfolio companies, representing combined revenue of more than DKK 9 billion and around 5,800 employees.