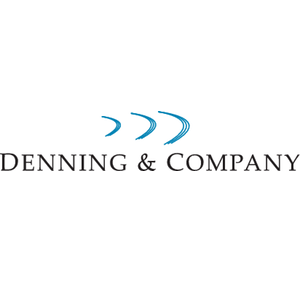 Denning & Company
About
Denning & Company LLC is a FINRA registered global private equity advisory firm headquartered in
San Francisco, California. Founded in 2001, Denning & Company, LLC provides bespoken consulting,
marketing, and fundraising services to established general partners as well as new teams offering
unique investment ideas to limited partner investors worldwide. With over 75 years of combined
industry experience, the Denning and Company team has raised capital in excess of $14 billion for
general partners based in the U.S., Japan/Asia, UK/Europe, Russia, and Israel from a limited partner
base similarly diversified.