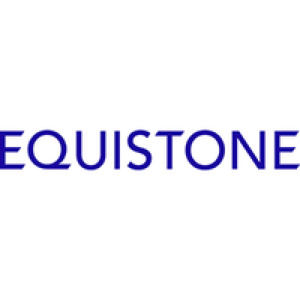 Equistone Partners Europe Limited
About
We are an independent investment firm, which operates across Benelux, France, Germany, Switzerland and the UK, investing as a strategic partner alongside management teams. In each of our markets we look for strong businesses with the potential to grow, supported by our capital and guided by our experience.
Our European team comprises over 40 investment professionals supported by finance, administration and investor relations professionals. The majority of the investment team members are equity partners in the business and we are proud of our established culture and strong tenure.
We have a core focus on change of ownership deals and aim to invest between €25m and €200m or more of equity in businesses with enterprise values of between €50m and €500m.