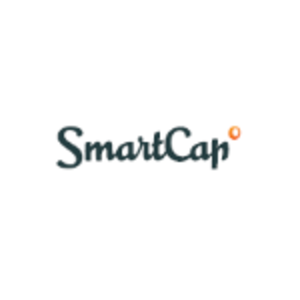 SmartCap
About
SmartCap is a government held fund of funds seeking to invest in private fund management teams. SmartCap manages early stage venture capital fund Early Fund II. Total assets under management are EUR 40 million. Based on present investment strategy, we are making new investments into early stage venture capital funds.
In line with investments, we build meaningful partnerships with best venture capital fund managers in the region to validate, accelerate and finance outstanding companies.
SmartCap is an investment arm of Fund KredEx.